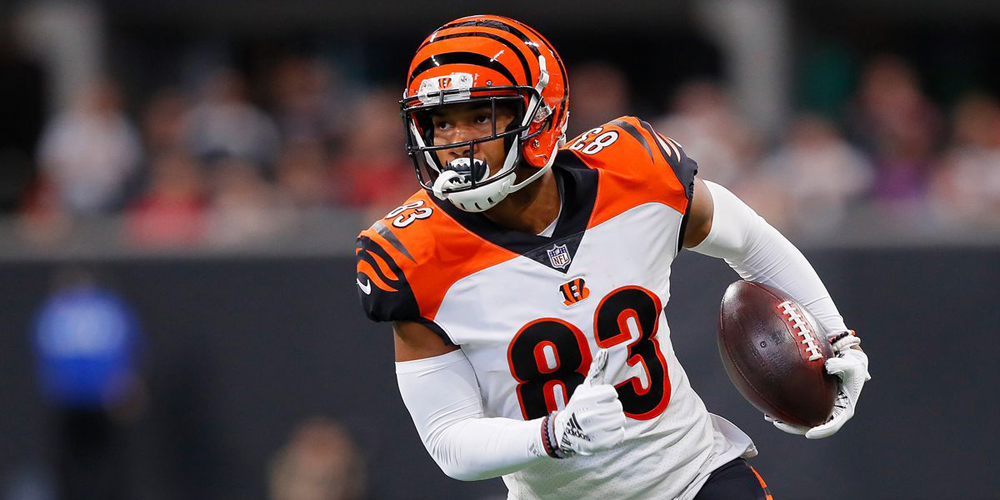 Fantasy Draft Strategy: How to Maximize ADP Value (PPR)
---
How to Maximize ADP Value (PPR)
Average draft position is one of the most interesting aspects of draft prep. A player's ADP reflects expert analysis as well as whimsical amateurism. Fantasy sports are a skill and ADP is a great tool to be used by talented players to gain an edge or for less talented ones to be led astray and to squander opportunities. A player's ADP can reflect rational analysis based on sound, statistical conclusions or it can reflect whimsical foolishness and theoretical stupidity based on irrational, baseless opinions, and narratives. It's data without motive or intentions placed in the hands of fantasy players for each and every player to be over and undervalued based on the eye of the beholder.
Continue Reading...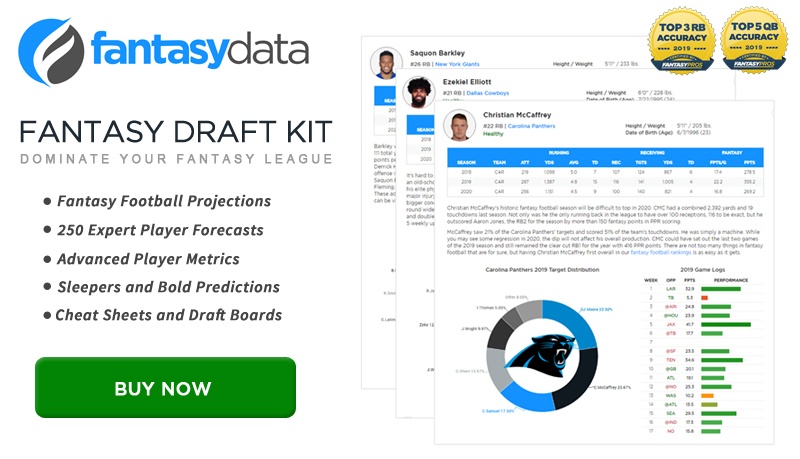 STAY IN TOUCH
Sign up for FantasyData's newsletter and get awesome content sent to your inbox.
We'll never share your email address and you can opt out at any time, we promise.
---
Chris Mitchell began his Fantasy Sports Writing/Podcasting career with RotoExperts.com, writing about Minor League Prospects, Fantasy Football and Baseball. He won a 2017 FSWA award for "Best Comedy Article" and was Nominated for "Best Fantasy Podcast" in 2018. He has worked as a freelance writer and season-long contributor to BaseballAmerica.com and as a Daily Fantasy Sports analyst for Fantasydraft.com. His content has appeared in a multiple of outlets like The AP, The New York Daily Post, USAToday, Fantrax.com and more. He is President of Bosco Nation, where his Podcasts can be found BlogTalkRadio