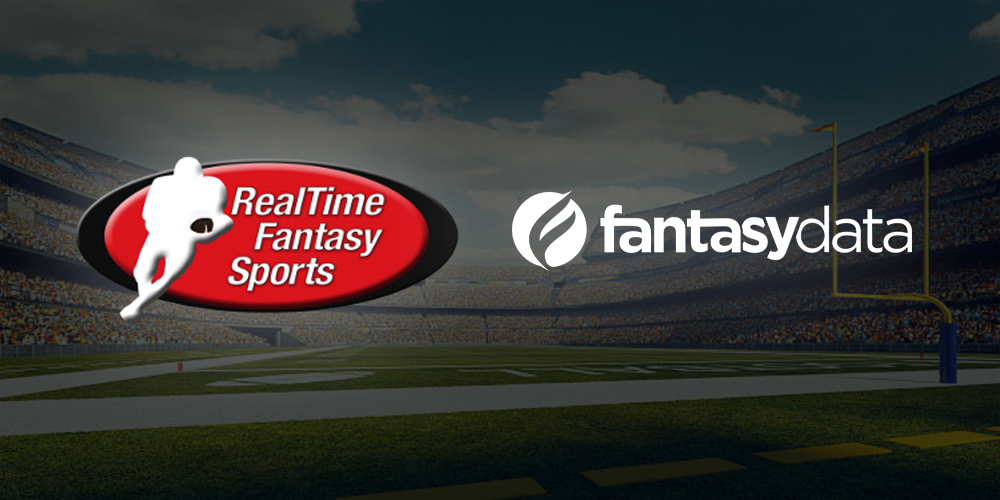 FantasyData Projections Are Powering RTSports in 2019
---
FantasyData is thrilled to announce that we will be exclusively powering RTSports player projections for the NFL fantasy football season in 2019. Each and every week RT Sports users will get some of the industry's top player projections to feed into their leagues to help guide fantasy owners with making the best lineup decisions for their matchups each and every week.

Exclusive FantasyData Offer!
FantasyData is offering RTSports users an exclusive offer to further enhance their fantasy experience in 2019. Get access to Fantasy Football Rankings, projections, Downloadable Statistics, Air Yards, Protection Rate, Money Throws, Pressured cmp%, Deep Ball Passing cmp%, Target Breakdown, Redzone, Endzone Data, Hog Rate, Snap Share, Juke Rate, Evaded Tackle Rate, Drops, Yards Created, Fantasy Points per Target, and so much more...
Use the promo code: "RTSPORTS"
Get 20% off your FantasyData subscription every month for the 2019 season!

Click Here to Signup Today
---
Who is FantasyData?
FantasyData was founded in 2008, and has grown to become a leading sports data company, providing real-time and post-game feeds across all major sports to both the fantasy and other industries. We are recent winners at the FSGA Industry Awards, held during the FSGA Winter Conference, highlights best practice and celebrates the top achievers in the fantasy sports sector.
We Won! 😎 #FSTAwinter2019 pic.twitter.com/Oci3Asefam

— FantasyData (@FantasyDataNFL) January 22, 2019
STAY IN TOUCH
Sign up for FantasyData's newsletter and get awesome content sent to your inbox.
We'll never share your email address and you can opt out at any time, we promise.
---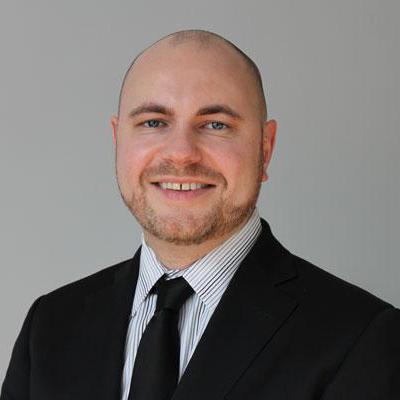 Scott Gimpel is the Founder and CEO of SportsDataIO and FantasyData LLC. He has spent more than ten years as the lead architect of the hardware and software infrastructure of both brands, which power commercial real-time sports data APIs, sports data feeds for personal use and consumer research tools. SportsDataIO and FantasyData were born in the cloud, leveraging technologies such as Rackspace Cloud and Azure API Management for data distribution and scalability.