Free Sports Data: Get Last Season Free
---
Test Drive Our Database For Free; Last Season Always On Us!
Whether you're preparing for your season-long draft, playing DFS, or trying to beat the bookie, sometimes you just need a robust and reliable data set to power your models and do your research. That's why we've launched our database/API product, which delivers hundreds of data points across scores, stats, projections, and odds. And we want you to try before you buy. That's why last season is always free.
It's free to register for an account and the previous season is always on us.
Our free sports data includes the previous season's stats for the major sports. We offer this "try before you buy" because we're confident that our data is the cleanest, most reliable on the market. The free sports data can be used to test your app or to gain insights on what bets to make, or who to draft.
Free Sports Data Currently Available
Last Updated: March 10th, 2021
Check back after each season ends to grab the latest historical data
Why Do I Need Sports Data?
Sports Data and analytics has been a growing trend in many professional sports for some time. Having an advantage over opponents' tendencies allows a coach to call plays more efficiently or be better prepared for what's coming. This knowledge adds to the strategy and gameplay that fans love and enhances professional sports as a whole. That same logic is being used in fantasy sports and sports betting. Sports fans are becoming more educated with the athletes on the field and the strategy a team may apply to give them an edge in everything from fantasy leagues to daily fantasy sports (Fanduel and DraftKings) to sports betting which is now legal in many states.
FantasyData is an award-winning sports data provider that offers last year's sports data free to its users.
What People Are Saying

STAY IN TOUCH
Sign up for FantasyData's newsletter and get awesome content sent to your inbox.
We'll never share your email address and you can opt out at any time, we promise.
---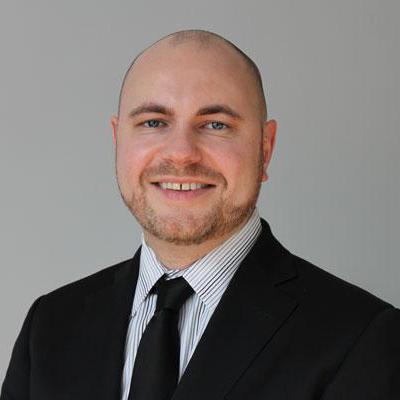 Scott Gimpel is the Founder and CEO of SportsDataIO and FantasyData LLC. He has spent more than ten years as the lead architect of the hardware and software infrastructure of both brands, which power commercial real-time sports data APIs, sports data feeds for personal use and consumer research tools. SportsDataIO and FantasyData were born in the cloud, leveraging technologies such as Rackspace Cloud and Azure API Management for data distribution and scalability.