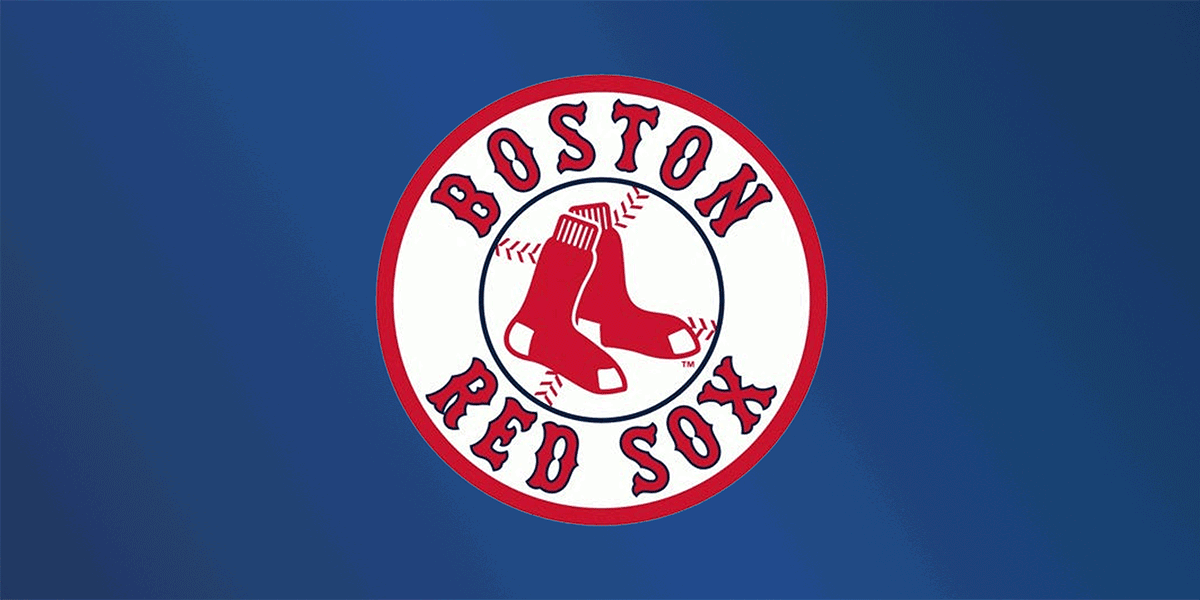 Boston Red Sox Top Prospects
---
Boston Red Sox Top Prospects
With Spring Training winding down, both major leaguers and minor leaguers are preparing for their respective seasons. I thought it would be fun and wise to look at each MLB team's top prospects. After all, more often than not, the top prospects of their team will accomplish one of three things, be the next star/regular player for their team, get traded for a star player, or at least reach the MLB and contribute in some fashion. They are the backbone of any successful organization. Look at the Rays, they may have a tiny payroll, but they are consistently a top-performing team with their amazing prospect system. As such, I'm taking a look at the Boston Red Sox's top-5 prospects. The Red Sox have built a star-laden team through their minor leagues and prospects mainly. Xander Bogaerts, Rafael Devers, Bobby Dalbec, Garrett Whitlock, Christian Vazquez, and many others were prospects in their system.
So, who are the next 5 players set to become potential stars for the historical Red Sox?
1. Marcelo Mayer, SS, Low-A
Marcelo shockingly fell to the 4th pick in the 21' draft in which the Red Sox picked the earliest they have ever picked since 1967. He is among the most highly-rated prospects in the game. He has the potential to be an All-Star hitter and a Gold Glover at shortstop. The 6'3, 19-year-old has a ton of growing to do into his frame and adding muscle, but he should easily hit 20+ HRs a year. The arm and glove are good enough to project to him being able to stay at shortstop long-term, but he would be great at third too. In 26 games last year, he hit 3 HRs, 17 RBI, 15 walks, and 27 K's. That's as a high school graduate. This kid may take a few years, but he's got a ton of superstar ability in him. Look for him to arrive sometime in 2024 or so.
2. Triston Casas, 1B, Triple-AAA
Casas is seen as the long-term answer to first base and/or DH for the Red Sox. The former 1st round pick out of the 18' draft is only 22 and is already in Triple-AAA. His 6'4 frame gives him massive raw power and strength that he uses to his advantage with a fast bat speed. He understands the strike zone and can work walks. That bat has 40+ HR potential with a .350 OBP potential too. Despite his size, he's got good hands at first base with a soft glove and good arm. If all goes right this year, he will be in the majors come September, but at the latest should debut in 2023.
3. Nick Yorke, 2B, High-A
Yorke was their first-round pick in 2020 and didn't get his first pro season until 2021. Yorke impressed last year in Low-A where he hit .325/.412/.516 as a 19-year old. Now 20, he's extremely advanced for a hitter with a plus swing that has bat speed, power, and an ability to hit the ball to all fields. He's disciplined as well as noticed by his OBP being nearly 100 points higher than his batting average. If he fully develops into his body, he could hit 20 or more HRs a year which would be impressive for a 2nd baseman. He should play decent there but ultimately might move to LF if his arm strength doesn't improve. An advanced hit approach should allow him to get to the majors by the end of the 2023 season.
4. Jarren Duran, CF, Triple-AAA
Duran nearly won an Opening Day roster spot this spring before being sent to Triple-AAA so he could play every day. That's how close he is to the MLB. The 25-year-old is a former 7th-round pick from the 2018 draft and is probably the fastest runner in the Red Sox system. He has a legit shot to go 20HRs, and 40 SBs every year, but he's got to cut down on his strikeouts. During his MLB cup of coffee last year, he struck out in 36% of his at-bats. That's far too much. He's got a good glove, but just a decent arm, but it's good enough for CF. He should find himself back into the MLB at some point this year and will stay if he can cut down on his whiffs.
5. Jeter Downs, SS/2B, Triple-AAA
Originally acquired in the Mookie Betts/David Price trade with the Dodgers, Downs has risen to be one of their best prospects. in fact, he's so close to the MLB, that he's been added to the 40-man roster. The 23-year-old is in Triple-AAA right now where he's working on improving his good swing. He's got quick hands and understands the strike zone, but must learn to control the zone. He can't let his plate discipline be forgotten since he can hit for plus-contact. His power is that of a 15 or so HRs, but he could max out at a 20-20 season. In the MLB, he likely moves to the 2nd base, but that's good enough to be in the MLB. Don't be surprised if he's in the MLB by the end of the season.
STAY IN TOUCH
Sign up for FantasyData's newsletter and get awesome content sent to your inbox.
We'll never share your email address and you can opt out at any time, we promise.
---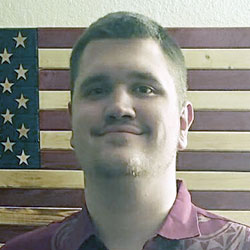 Jake is a native Phoenician and die hard fan of all the Arizona sports teams as well as the NFL and MLB. He is a Christian and a college student pursuing a dual degree in Sports Management and Sports Journalism. He is currently writing for DynastyNerds as well as a site expert at Fansided. He is obsessive about sports and stats. Jake's other hobbies include music, movies/TV, traveling and studying history. He is an avid Star Wars, Marvel, and DC fan (nerd). He wants you to know that the Jedi were the reason the Republic fell and that Dynasty>redraft. You can follow him on twitter @Darthdbacks or Discord @DarthDbacks. He is Open to doing any AMA's or podcast guest spots.