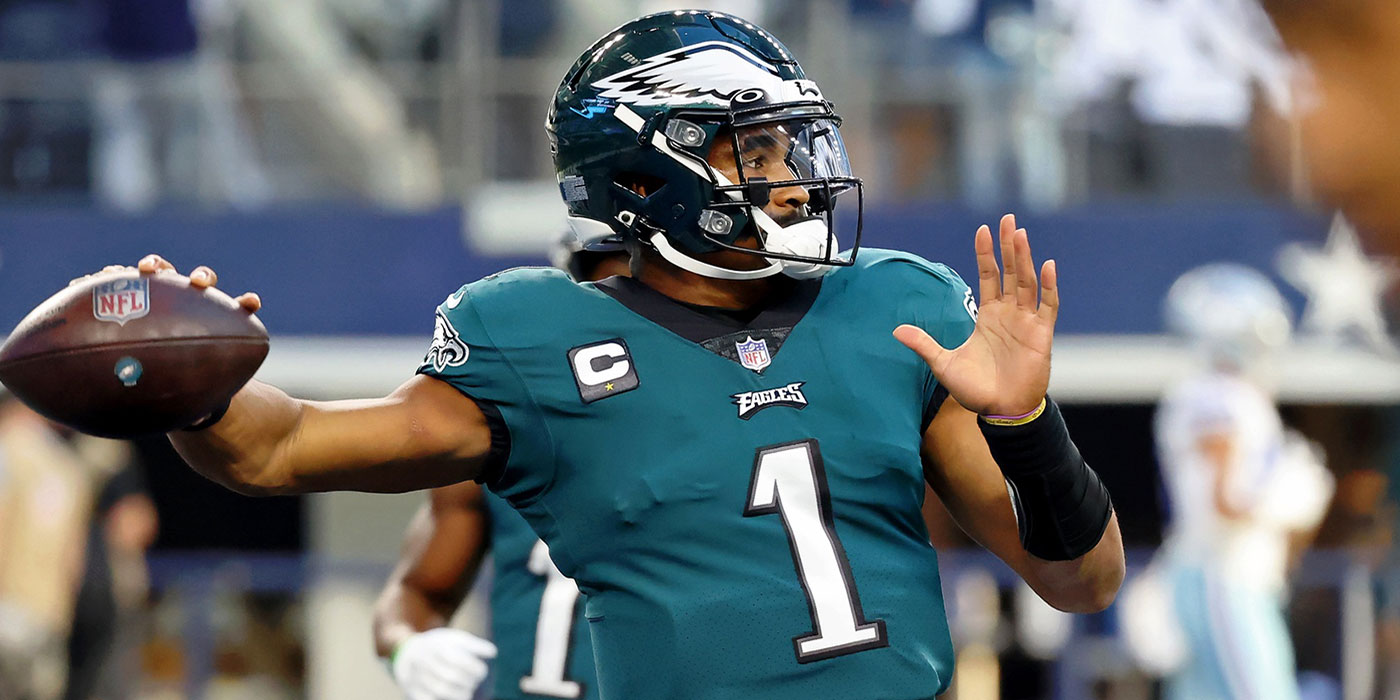 DraftKings Cash Game Core: Week 12
---
DFS Cash Game Tips
With Thanksgiving eating up 3 games, Week 12 only has 10 games of leftovers to work with and pricing is tight. Let's see what we can do with this slate to build better Cash Game lineups and if there are any ideas to add for Single Entry and 3-Max style tournaments.
Quarterback
Right off the bat, I'm drawn to the two (too?) cheap running QBs on this slate that performed well enough last week that their meager price increases don't scare me off. Cam Newton ($5600) or Tyrod Taylor ($5300) will probably be my QB this week. I used both last week between cash games and smaller field tournaments and it provide the salary relief needed to get to some of the better plays at RB and WR which helped to turn a nice profit. If I decide to stray from these two obvious plays, I guess I would go all the way up to "THE" elite running QB in the NFL at this time and roster Jalen Hurts ($7300) but with Cam and Tyrod essentially doing the same this for ~$2k less, this would only be a move made to differentiate rosters in tournament play. The only other QB that presents a solid value for this slate is Matt Ryan ($5500) against a Jaguars defense that has been better against the run than the pass and Ryan is capable of hitting that 300-yard bonus and throwing for 3 TDs in this type of matchup.
---
Sign Up Today to Continue Reading...
The rest of this article is for FantasyData subscribers only. Luckily for you, we are having a Black Friday Sale. Take advantage of this limited-time offer and sign up today!
STAY IN TOUCH
Sign up for FantasyData's newsletter and get awesome content sent to your inbox.
We'll never share your email address and you can opt out at any time, we promise.
---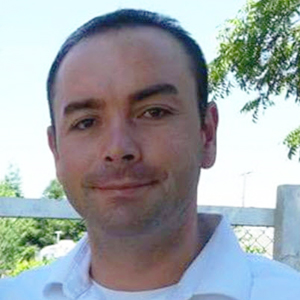 NorCal native Jesse Jones has been obsessed with fantasy football since first joining and winning a league in 1994. Always looking for an edge, Jess has been ahead of the curve mining data and building customized spreadsheet rankings and projections while others showed up to draft day asking for a pencil and a cheat sheet. Avid DFS, Best Ball and Re-Draft player that dabbles lightly in Dynasty. When not geeking out on Fantasy Football, Jess can be found hiking, kayaking, swimming, playing tabletop games, cooking, trading equities, listening to good tunes and/or enjoying a craft brew or two.