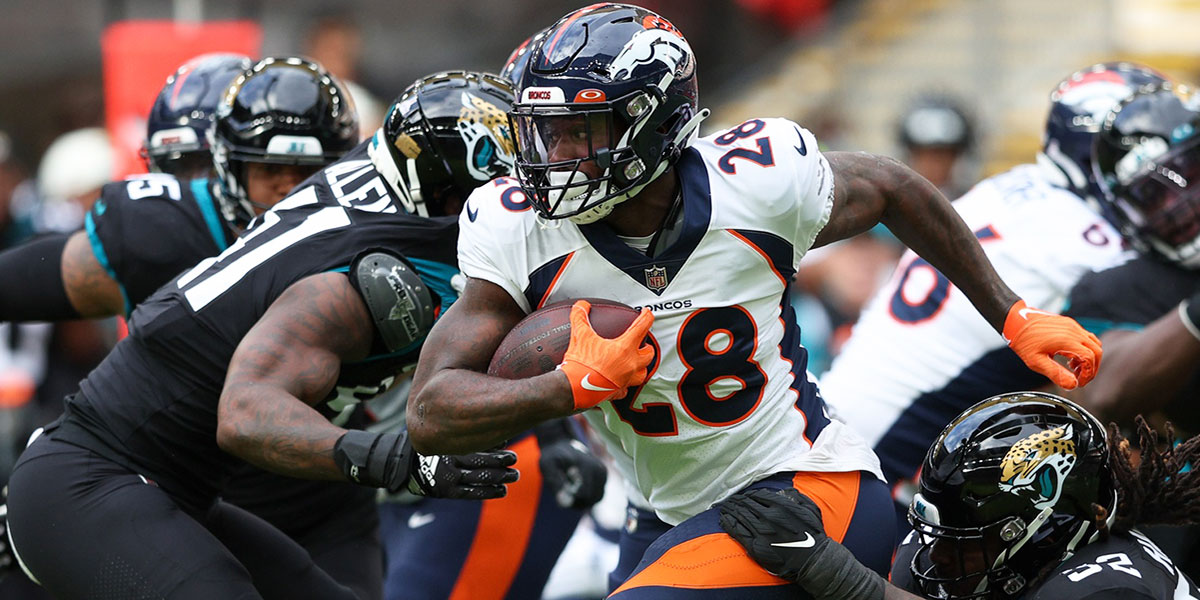 Waiver Wire Pickups for Week 12
---
Waiver Wire Pickups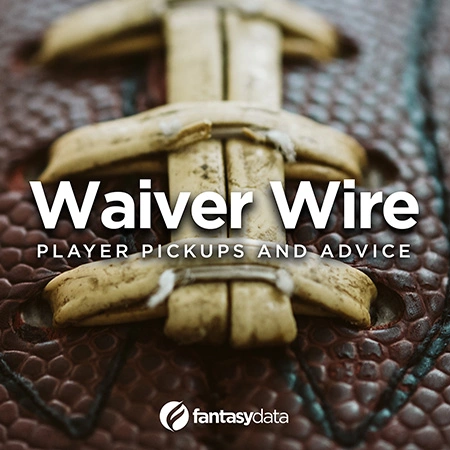 Week 12 is here in the NFL 2022 season. It's speeding way faster than it should be since I want to enjoy it while it lasts. If only we could have NFL football year-round. Congratulations on surviving Week Ten of the NFL Season. It was a bloodbath littered with injuries, under-performances, ghosting, some wacky kicks, and even wilder finishes. Many players dealt with injuries or awful performances like Joe Mixon, Kyler Murray, Matthew Stafford, Cooper Kupp, and many more. This includes previous players that missed Week 11 like Marquise Brown, Michael Thomas, Jamarr Chase, and others. Due to these injuries and poor performances from players, you're in need of some new players on your roster. That's why you're reading this article. I'll give you some names that you should see if they are on your waivers and really consider picking them up. It's already near the one-third mark of the NFL season, so be sure to improve those teams since this is where the build for the playoffs truly starts. The league I'll be basing these on is a 1QB, PPR, and 12-team league, although I'll include some deeper league shout-outs.
The waivers are based on Yahoo's system and roster percentages. Waivers typically process Tuesday or Wednesday night so go get those claims in! I wish you luck with Week 12 and may the NFL overlords give us some great football, no missed kicks, and plenty of healthy players with no injuries. Truly, it's kind of depressing and crazy that Week 12's here already. Enjoy the fantasy football and NFL season while you can!
Quick Links
Quarterbacks
Deshaun Watson
Cleveland Browns, 48% rostered
The upside with Watson is evident from his years before 2020 when he was a top-five fantasy quarterback. He possesses a great mix of passing and rushing that few quarterbacks have. There is a great chance he comes back strong in his first week and puts up big numbers from day 1. At worst, he's going to be more reliable than a lot of other quarterbacks like Geno Smith, Tom Brady, or Kirk Cousins. At best, you get a top-five QB for the playoffs. Getting him off waivers seems like a no-brainer move to me. Why wouldn't you want this talented quarterback if you can ignore the off-field issues? You play to win the game and Watson gives you a great chance to win the fantasy football championship.
Running Backs

Latavius Murray
Denver Broncos, 24% rostered
Well, the Broncos made a strange move on Monday by letting Melvin Gordon go. Then, we found out that Chase Edmonds has a high-ankle sprain. So, the backfield belongs to Murray and Marlon Mack. Mack isn't taking the lead role from Murray. This is Murray's backfield for better or worse. Lately, it's been pretty good as Latavius has been able to provide decent fantasy numbers. Murray put up 17+ points last week and has 10+ points in three of his last four games. Anytime a running back is scoring touchdowns like Murray (four of six games with a TD), then you want him on your team. The ypc isn't great but 18 touches for a player off waivers is nothing to ignore. If you need a running back this week or for the future, I'd snag Murray off waivers right now.
Rachaad White
Tampa Bay Buccaneers, 61% rostered
Well, I hope you picked him up last week because it just got tougher to snag this potential league-winning running back. White was on Bye for Week 11 which gave you an entire week to pick him up. If he's still available, snag him now. Otherwise, your best bet would be to trade him while you still can. White exploded on the ground in Germany against the Seahawks. He racked up 105 yards on 22 carries. This was without any passing work which is the first time he hadn't been targeted or caught a pass since Week Three. Now, Fournette is dealing with a hip issue that may keep him out or limit his workload in Week 12. Regardless, White has been getting more playing time in the last couple of weeks. If Lenny does miss a game, White is an RB1/2 in my opinion. He will get the workload and if he had scored a touchdown in Germany, he'd have finished top-12 most likely.
Honorable Mentions: Samaje Perine, James Cook

Wide Receivers
Treylon Burks

Tennessee Titans, 20% rostered
Burks has been healthy and seeing tons of targets. In his two games back, he already has 14 targets. That's a good sign for future production. If you're not getting targets, I don't care how talented you are since you won't be able to put up any stats. Just look at Elijah Moore. Now, Burks put up a great game last Thursday against Green Bay. He had eight targets and caught seven of them for 111 yards. All he was missing was a touchdown. The fact you can get a team's WR1 off waivers in Week 12 is bewildering. He's definitely a WR3 or Flex play from now as long as he and Tannehill are healthy.
Demarcus Robinson
Baltimore Ravens, 5% rostered
So, Bateman went out for the season, and apparently, Robinson became a WR1. Over the last three weeks, Demarcus has piled up 21 targets and 17 catches. Last week, he had nine catches for 128 yards. This kind of production is tough to ignore, especially considering that even with the run-heavy Ravens scheme, Lamar still has to throw to someone. He obviously trusts Robinson which is good enough for me to make him a must-add this week. He's a weekly flex with the upside of a WR2. To think the Raiders let Robinson go so they could keep the likes of Mack Hollins and others. That's one of many decisions I'm sure they regret. To the Ravens' and fantasy team owner's benefits, it's a great thing that he's with the Ravens.
Honorable Mentions: Parris Campbell, Darius Slayton, Nico Collins

Tight Ends
Juwan Johnson

New Orleans Saints, 31% rostered
I can no longer ignore how great Juwan Johnson has been for tight ends over the past five weeks. Out of the five weeks, Juwan has at least 12 PPR points in four of them. He has scored five touchdowns over that time frame as well. Andy Dalton targets him in the red zone constantly and that's what you want out of your tight end. He has seen at least four targets in four of those games as well. He's a low-end TE1 that could be perfect if you recently lost a tight end to injuries like Ertz or Waller. He's by far the best option on waivers right now in the vast majority of leagues.
Honorable Mentions: Trey McBride

As always, I'm more than happy to talk on Twitter. Let me know your thoughts on these players if you managed to trade for/away from them. If you need thoughts on any trade, my DMs are open on 18/7. I respond to everyone.
STAY IN TOUCH
Sign up for FantasyData's newsletter and get awesome content sent to your inbox.
We'll never share your email address and you can opt out at any time, we promise.
---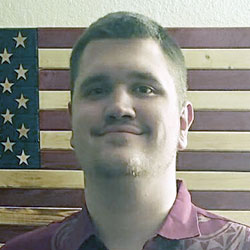 Jake is a native Phoenician and die hard fan of all the Arizona sports teams as well as the NFL and MLB. He is a Christian and a college student pursuing a dual degree in Sports Management and Sports Journalism. He is currently writing for DynastyNerds as well as a site expert at Fansided. He is obsessive about sports and stats. Jake's other hobbies include music, movies/TV, traveling and studying history. He is an avid Star Wars, Marvel, and DC fan (nerd). He wants you to know that the Jedi were the reason the Republic fell and that Dynasty>redraft. You can follow him on twitter @Darthdbacks or Discord @DarthDbacks. He is Open to doing any AMA's or podcast guest spots.