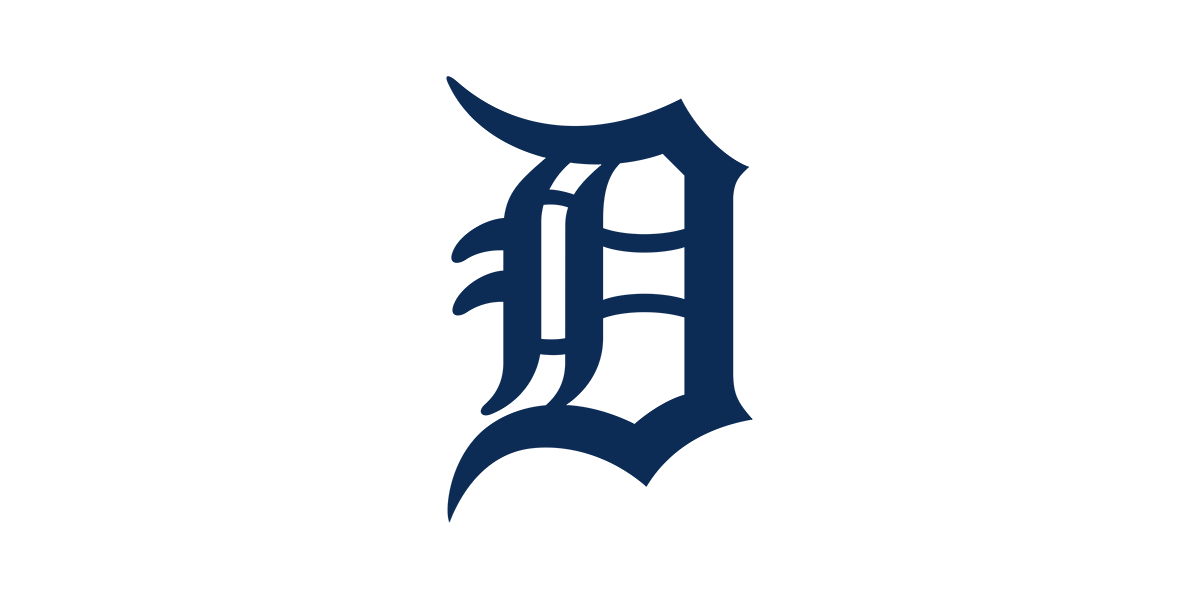 Detroit Tigers Top Prospects
---
Detroit Tigers Top Prospects
With the Opening month ending, both major leaguers and minor leaguers are entrenched in their respective seasons. I thought it would be fun and wise to look at each MLB team's top prospects. After all, more often than not, the top prospects of their team will accomplish one of three things, be the next star/regular player for their team, get traded for a star player, or at least reach the MLB and contribute in some fashion. They are the backbone of any successful organization. Look at the Rays, they may have a tiny payroll, but they are consistently a top-performing team with their amazing prospect system. As such, I'm taking a look at Detroit Tigers' top prospects. The Tigers have built a team through their minor leagues and prospects such as Casey Mize, Tarik Skubal, Matt Manning, Spencer Torkelson, and many others were prospects in their system.
So, who are the next 5 players set to become potential stars for the Tigers?
1. Riley Greene, OF, Triple-AAA
Riley is a prospect still only because he broke his foot in Spring Training. If he had stayed healthy, he would've made the MLB roster coming out of Spring. Unfortunately, he's still a month or more away from truly coming back and then working his way back to an MLB spot. Greene is the team's future centerfielder who has star potential. He and Torkelson should form the heart of the Tigers lineup for years to come. The 5th overall pick in 2019, Greene displayed solid power, contact ability, and speed. Over his 1 1/2 full seasons, 19' and 21', Greene has 33 doubles, 11 triples, 29 HRs, 112 RBI, 85 walks, 216 Ks, 21 stolen bases, and did that in only 181 games. That's not much more than a normal MLB season so this gives a good example of what he could do in the bigs. Greene will debut in the MLB sometime in late July or August so long as he stays healthy. The Tigers have a star rising soon.
2. Jackson Jobe, RHP, Low-A
Jackson Jobe was drafted 3rd overall in the 21' draft. He's got a super high ceiling and is only 19 years old. His slider is a plus offering while he can hit 94 MPH with his fastball. Jobe's changeup is still being developed but is a solid offering. If he can finish curveball developing, that could be what sets him up to have a ton of success. His future is that of a #2 starter in Detroit. He's only pitched 6 innings so far this season in what is his first full season of pro ball. Over those great 6 innings, Jobe's struck out 7, walked 2, and given up 5 hits. That isn't bad for a rookie in pro ball. Don't forget that he's only 19. Due to that, I'd be shocked if he's in the MLB any sooner than 2025. The Tigers want him to be mature and ready for the MLB. No sense in rushing your best prospect.
3. Dillon Dingler, C, Double-AA
Dingler is the team's long-term answer at catcher. That's a good thing since that position is a long-term black hole. Tucker Barnhart isn't going to be there for 4+ years, not like Dingler. Dingler was the team's 2nd round pick in 2020. He suffered an injury last year that really slowed his development. Despite that, the oozing potential is still ever so tantalizing. His defense is great behind the plate while he's got a strong arm to throw out runners. His framing is being worked on but it shouldn't be an issue. His hitting is still being worked out but he's got a ton of plate discipline potential and has considerable raw power. That's why through 107 career MiLB games, he has 16 doubles, 15 HRs, 60 RBI, and even 5 triples. Dillon shouldn't be expected to reach the MLB until late 2023 at the earliest. Detroit definitely doesn't want to stunt his growth.
4. Ty Madden, RHP, High-A
Perhaps you remember Ty Madden pitching phenomenally in the College World Series last year? The Tigers sure do as that's a big part of why they drafted him 32nd overall in the 21' Draft. Madden has a strong power fastball while using an effective mid-80s slider and a curveball that I grade have the potential to be a plus pitch. His upside is that of a regular #3 starter in a rotation. This is only his 1st pro season so it will take him a bit of time to climb the levels. I'd expect him to debut sometime in 2024 so that the team can be sure he's ready. Ty's off to a strong start through 18 innings in High-A. Over that span, he's given up 9 hits, walked 4, and has struck out 18 while limiting opponents to hitting just .143. That's an excellent start.
5. Ryan Kreidler, SS, Triple-AAA
Ryan was drafted in the 4th round of the 2019 draft. He's a tall shortstop at 6'4 which might mean he ends up switching to third base. No matter what, he has the strength and arm to play either position. He understands how to play defense and use his size to his advantage. That's huge for a young infielder. Kreidler's bat has considerable power but also could have some holes that result in a bit too many strikeouts. The 24-year-old should debut sometime this season. Over his 207 MiLB games, Ryan's hit 38 doubles, 4 triples, 28 HRs, 90 RBI, and stolen 28 bases. He's got 20/20 potential with 80+ RBI yearly. The Tigers might've just found their third baseman of the future.
No matter what, the Detroit Tigers have a bright future.
STAY IN TOUCH
Sign up for FantasyData's newsletter and get awesome content sent to your inbox.
We'll never share your email address and you can opt out at any time, we promise.
---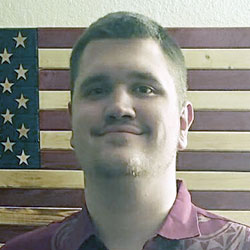 Jake is a native Phoenician and die hard fan of all the Arizona sports teams as well as the NFL and MLB. He is a Christian and a college student pursuing a dual degree in Sports Management and Sports Journalism. He is currently writing for DynastyNerds as well as a site expert at Fansided. He is obsessive about sports and stats. Jake's other hobbies include music, movies/TV, traveling and studying history. He is an avid Star Wars, Marvel, and DC fan (nerd). He wants you to know that the Jedi were the reason the Republic fell and that Dynasty>redraft. You can follow him on twitter @Darthdbacks or Discord @DarthDbacks. He is Open to doing any AMA's or podcast guest spots.