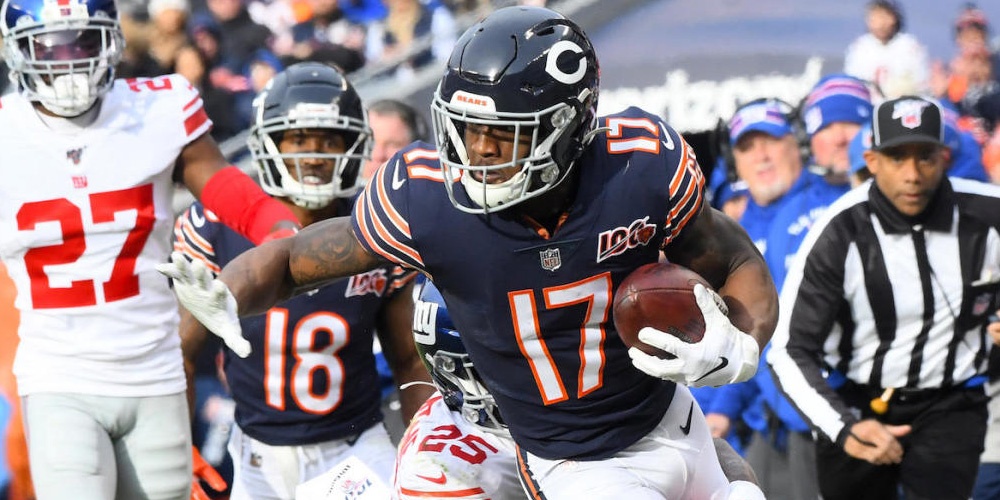 5 (Early) Sleepers to Target at Wide Receiver
---
Early Sleepers to Target (June)
As we advance further beyond this year's NFL Draft, the extreme level of interest in the 2020 rookie class has shifted toward blending them into the equation of planning various league drafts. Many of you are actively involved with selecting these newcomers for your dynasty rosters, while others are assembling teams with first-year players and veterans in best-ball leagues. Those of you who participate in redraft leagues are constructing the groundwork to create rosters in that format.
An extensive amount of time will be devoted to determining which players you will target near the onset of these drafts. However, your decisions can also be critical as the process continues into the middle and later rounds. Some of the performers that you select will deliver the potential to function as critical components in your efforts to capture league championships.
This includes the collection of players that can be targeted as viable sleeper options. This term does not imply that you are not familiar with these performers. But it does refer to players that could easily exceed the expectations that are associated with their current ADPs. This breakdown will focus on five wide receivers who remain available after the eighth round of your drafts.
Continue Reading...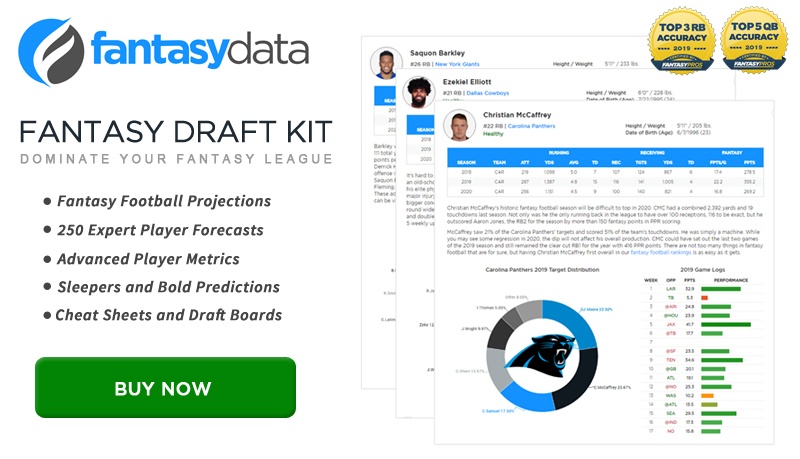 STAY IN TOUCH
Sign up for FantasyData's newsletter and get awesome content sent to your inbox.
We'll never share your email address and you can opt out at any time, we promise.
---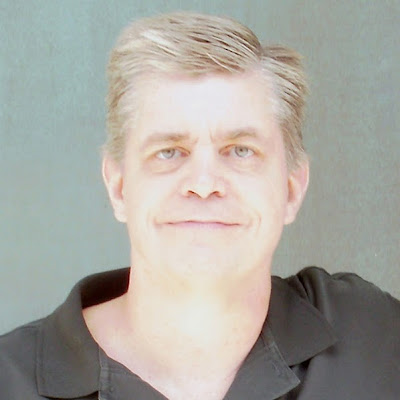 Phil began playing fantasy football in the 90's when owners had to call the commissioner on a landline in order to learn the results of their games. Much has changed thanks to technology. But the thrill of researching and drafting players that become highly productive resources has not. Phil has also written for multiple websites since the early 2000's while embracing the advancements and nuances of fantasy football that can be beneficial in helping others win their leagues. Phil is also a member of FSWA. Whenever he takes a break from writing, his time is usually spent building rosters in Dynasty and Best Ball drafts.