FantasyData's Podcasts
---
Fantasy Football Fanalysts
The Fantasy Football Fanalysts with Billy Muzio and Bradley Stalder, elevate your fantasy football gameplay through data-driven analysis, game-play observation, and fandom synthesis. The Fantasy Football Fanalysts is also a live streaming show you can watch on FantasyData's Youtube Channel among other social media platforms. Check it out and Subscriber Today!
---
The Fantasy Playbook Podcast
The Fantasy Playbook with Jorge (@JorgeBEdwards on Twitter) and Nate (@natemarcum on Twitter) focuses on breaking down weekly fantasy football matchups both on offense and defense in order to give you a comprehensive look at which players can bring you fantasy football success each week.
---
Slate Breakers Podcast
Brought to you by FantasyData, Slate Breakers is a football DFS podcast designed to help you dominate the leaderboards one Sunday at a time. Join experts Peter Gofen and Chris Mitchell for in-depth analysis on players, schemes, and strategies throughout the entire NFL season.
STAY IN TOUCH
Sign up for FantasyData's newsletter and get awesome content sent to your inbox.
We'll never share your email address and you can opt out at any time, we promise.
---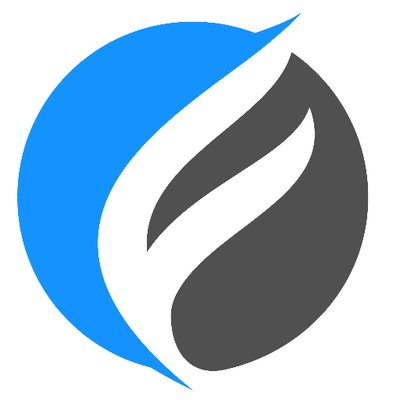 FantasyData was created by CEO Scott Gimpel out of necessity when a need for sports data feeds on a different project was met with a lack of market options and steep pricing for start-ups from incumbent competitors. Our first few years in operation were marked with slow organic growth by providing NFL feeds to various fantasy companies. Starting in 2013, FantasyData made a push into the global sports data market by launching new sports and more comprehensive coverage. Today, we provide general and fantasy-specific feeds for all major professional and college sports, golf, NASCAR and top domestic & international soccer leagues. Headquartered in Philadelphia PA, FantasyData is privately held and debt-free, servicing more than 150 clients globally from fantasy & gaming to mobile, web and broadcasting industries.