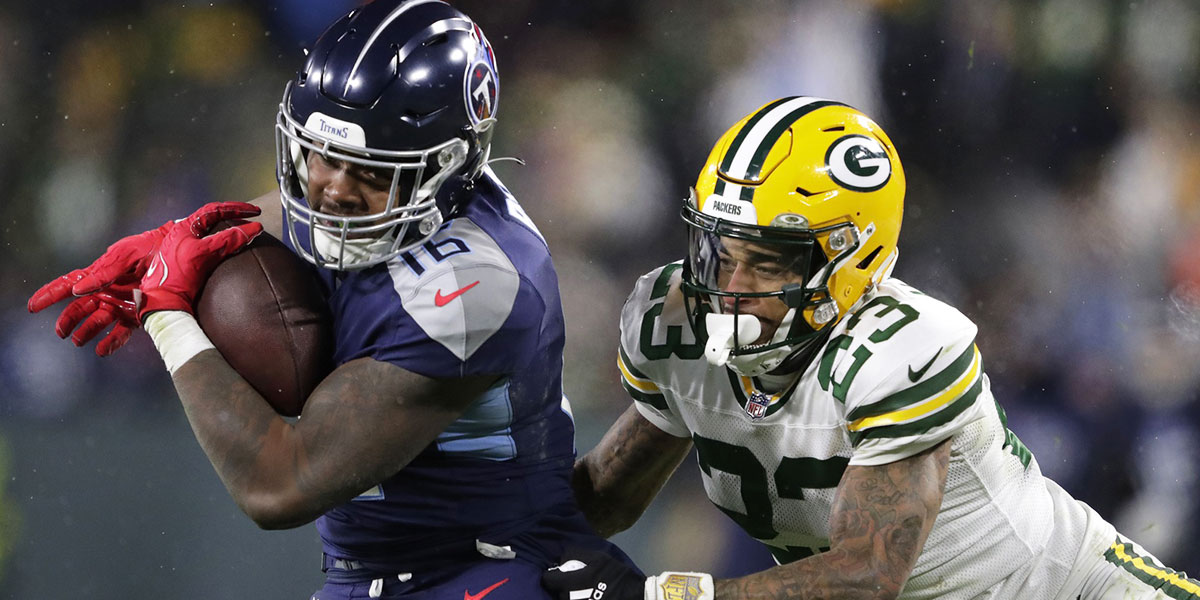 Waiver Wire Pickups for Week 13
---
Waiver Wire Pickups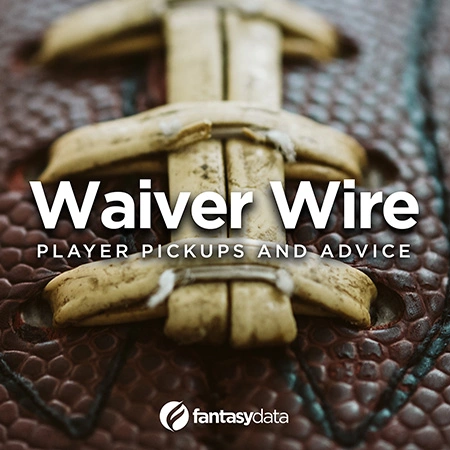 Week 13 is here in the NFL 2022 season. It's speeding way faster than it should be since I want to enjoy it while it lasts. If only we could have NFL football year-round. Congratulations on surviving Week 12 of the NFL Season. It was a bloodbath littered with injuries, under-performances, ghosting, some wacky kicks, and even wilder finishes. Many players dealt with injuries or awful performances like Allen Robinson, Mike Evans, Matthew Stafford, Cooper Kupp, and many more. This includes previous players that missed Week 12 like Joe Mixon, Michael Thomas, Jamarr Chase, and others. Due to these injuries and poor performances from players, you're in need of some new players on your roster. That's why you're reading this article. I'll give you some names that you should see if they are on your waivers and really consider picking them up. It's already near the one-third mark of the NFL season, so be sure to improve those teams since this is where the build for the playoffs truly starts. The league I'll be basing these on is a 1QB, PPR, and 12-team league, although I'll include some deeper league shout-outs.
The waivers are based on Yahoo's system and roster percentages. Waivers typically process Tuesday or Wednesday night so go get those claims in! I wish you luck with Week 13 and may the NFL overlords give us some great football, no missed kicks, and plenty of healthy players with no injuries. Truly, it's kind of depressing and crazy that Week 13's here already. Enjoy the fantasy football and NFL season while you can! It's the Playoff Push!
Quick Links
Quarterbacks
Mike White
New York Jets, 4% rostered
So, this is what the Jets' offense could look like with a decent quarterback running it. The Jets looked really good against the Bears with Mike White at quarterback. Imagine if the team had someone better, but White clearly has some fantasy upside. He hit his receivers in stride and found them open deep to get big chunks of yardage. Regardless of the opponent, a quarterback that throws for 315 yards, three touchdowns, zero interceptions, and completed 78.6% of his passes has plenty of potentials. The entire Jets offense is lifted in fantasy with White now starting. If you're in need of a bye-week fill-in or a 2nd QB in Superflex, White's a great addition.
Running Backs

Melvin Gordon
Kansas City Chiefs, 46% rostered
MG3 wasn't out of football for too long after being cut by the Broncos a week ago. He's already signed with the Chiefs and should get some touches pretty quickly. This signing may hurt your Pacheco stocks, but Gordon could find his way into being a flex-caliber player for the surging Chiefs. After all, last year Melvin was a regular flex/RB2. He's still able to perform with the ball if it weren't for the Broncos' anemic offense. With Mahomes, the rushing lanes should be wide open for Gordon and he could earn a sizable role after only a couple of weeks, especially over Jerick McKinnon.
J.K. Dobbins
Baltimore Ravens, 58% rostered
Dobbins has been out for most of the season recovering from the torn ACL he suffered last season or his recent knee operation that was done to help his knees to heal better. The Ravens just opened up his practice window which means it's time to see if he's available on your waivers. Gus Edwards has been battling injury which means there are plenty of touches for Dobbins to get once he gets cleared to return. The Ravens' offense badly needs their running game to start being successful once again, and Dobbins is a huge part of that. It's rare to find a player with this upside of regular touches and touchdown opportunities this late in the season on waivers, but Dobbins is worth the dart throw should you need a running back.
Honorable Mentions: Zonovan Knight, Ty Johnson, Darrel Henderson Jr.

Wide Receivers
Treylon Burks

Tennessee Titans, 51% rostered
I told y'all to pick up Burks last week and yet he's still barely over the 50% mark? This has to change this week. Burks went off once again and led the Titans receivers in yards. He had four catches on six targets for 70 yards, plus he recovered Derrick Henry's fumble in the endzone for a touchdown. Treylon's a flex-caliber/WR3 with the upside of being a WR2 every week. Over the last two weeks, Burks has 11 catches on 14 targets for 181 yards and a touchdown. He's the WR1 for the Titans and that's always a must-add even with a team that runs the ball as much as the Titans.
Zay Jones
Jacksonville Jaguars, 24% rostered
I'm not anyone saw Zay's explosive output that came in Week 12, but he certainly reminded folks that he needs to be on more rosters in fantasy football. After all, this was the third straight week he had at least five catches, five targets, and 40 yards. It culminated in what was a week-winning performance for many that started him where he had 11 catches on 14 targets for 146 yards. He's had six games this year with eight or more targets. Zay's definitely in the conversation to be a regular WR3 or higher in fantasy. With Jacksonville seeming to pass more lately, it's a good idea to get Trevor Lawrence's second option to throw to.
Honorable Mentions: Donovan Peoples-Jones, Elijah Moore, Michael Gallup

Tight Ends
Foster Moreau

Las Vegas Raiders, 39% rostered
At this point in the season, the tight-end waiver wire market is very slim. At least with Foster Moreau, there's more potential for upside and a touchdown than with many others on the market. Last week, Foster had only three catches for 33 yards, but he had a touchdown and seven targets. Should he continue to see the targets while filling in for Darren Waller, then he's got the upside of a TE1. After all, he had 12.3 points last week which was more than most tight ends that played in week 12. It's not a flashy waiver wire add, but if you need one to replace Ertz or Goedert, Foster's a worthy add.
Honorable Mentions: Hayden Hurst

As always, I'm more than happy to talk on Twitter. Let me know your thoughts on these players if you managed to trade for/away from them. If you need thoughts on any trade, my DMs are open on 18/7. I respond to everyone.
STAY IN TOUCH
Sign up for FantasyData's newsletter and get awesome content sent to your inbox.
We'll never share your email address and you can opt out at any time, we promise.
---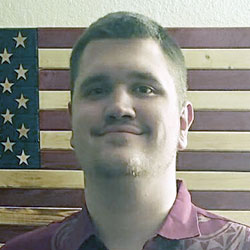 Jake is a native Phoenician and die hard fan of all the Arizona sports teams as well as the NFL and MLB. He is a Christian and a college student pursuing a dual degree in Sports Management and Sports Journalism. He is currently writing for DynastyNerds as well as a site expert at Fansided. He is obsessive about sports and stats. Jake's other hobbies include music, movies/TV, traveling and studying history. He is an avid Star Wars, Marvel, and DC fan (nerd). He wants you to know that the Jedi were the reason the Republic fell and that Dynasty>redraft. You can follow him on twitter @Darthdbacks or Discord @DarthDbacks. He is Open to doing any AMA's or podcast guest spots.