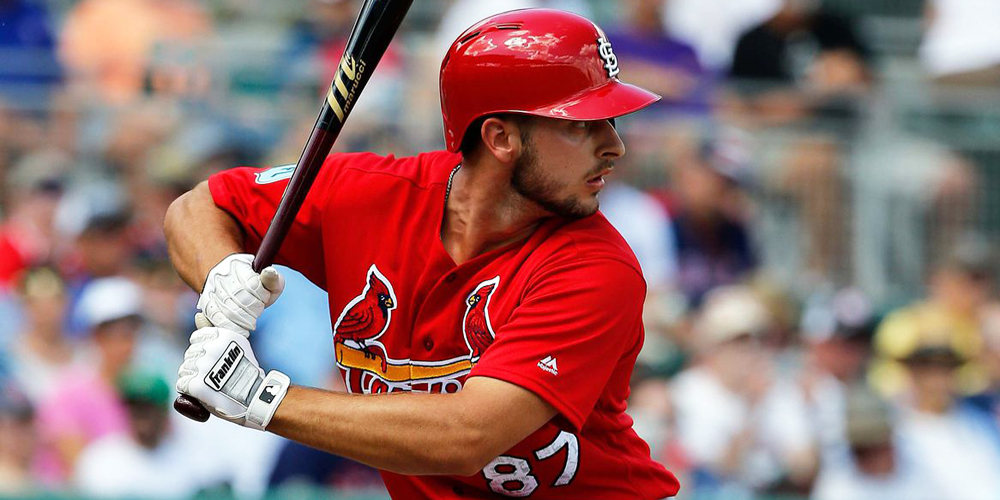 7 Deep Fantasy Baseball Sleepers Based on ADP
---
Deep Fantasy Baseball Sleepers
Outsmarting your friends is fun. Finding that guy who you drafted in the 10th or 11th round you knew was going to be a stud while your friends look at you crazy. Here is a list of fantasy sleepers to take a look at. They could be just what you need to win your fantasy league. Also, hop on over and take a look at our ADP sheet.
Matt Chapman - ADP 83
Matt Chapman is being drafted as 3rd baseman 11 right now. Last season for Chapman was a breakout season for the Oakland star. Chapman hit 36 home runs, drove in 91 RBI, and scored 101 runs. All of these are career highs and he is only 26 when the season starts. The batting average was down a bit from the season before but his slugging % and OPS were all right around his career average. Chapman is projecting for a top 5 finish among 3rd baseman but being drafted behind guys like Manny Machado, Yoan Moncada, and Vlad Jr.
Trey Mancini - ADP 102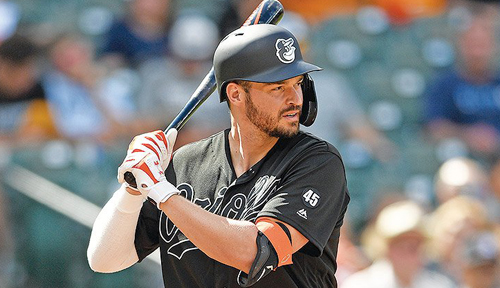 Mancini gets forgotten a bit because of where he plays. The Orioles lineup is not the best spot in the world but there is a lot of young talent and Mancini is the heart of the order. Setting career highs in almost every offensive category last year. Mancini lowered his strikeout numbers 143 and upped his walks by almost a 20 walk margin too 63. As of now, Mancini is being drafted outside the top 25 outfielders with a projected top 11 finish in scoring. That is a higher projected point total than Aaron Judge, Starling Marte, and Joey Gallo. If Mancini played anywhere near a big market he would be a star already.
Rhys Hoskins - ADP 107
Last season was not a great season all around for the Phillies. Hoskins struggled a bit but still put up 29 home runs, 33 doubles, and even 5 triples. His .226 batting average is a bit of a cause for concern as his strikeout numbers rose to 173. Adding Didi Gregorius and getting Andrew McCutchen healthy should really help Hoskins. Not only will it allow for a lot more RBI chances it will take some of the pressure off him to be the number 2 to Bryce Harper. Hoskins is projecting as a top 4 first baseman and a top 20 player overall. With his ADP you can get him a full 55 spots behind Paul Goldschmidt who projects to finish behind Hoskins in scoring.
Paul DeJong - ADP 173
At this spot, DeJong comes in at SS 17, hugely underrated in my opinion. Among SS DeJong finished top 5 in home runs, top 10 in RBIs, and top 10 in WAR. He is a top tier power hitting SS capable of 30+ home runs and if given the chance could steal you double-digit bases. I know 9 isn't a lot of stolen bases but it was still good enough to put him in the top 20 at the position and only 2 SBs out of the top 10. I am not saying you should take him over Bogaerts or Lindor but don't be surprised when he finishes inside the top 10 in most categories.
Mark Melancon - ADP 233
Mark Melancon projects going into the season as the closer for the Braves but is being drafted 42 spots after his bullpen mate Will Smith. If the Braves remain in the hunt and Melancon is the closer all season he could be an absolute steal this late in the draft. Coming over to Atlanta last season Melancon worked as the closer saving 11 games, including another 2 in the postseason. In the 23 games with the Braves, his K/9 was 10.29 and he had a 12/1 K to BB ratio. I think it is beyond possible for him to get back to his 30 save ability and be a top 5 closer in all of baseball.
Roberto Perez - ADP 412
Perez is the starting catcher going into the season for the Tribe. In his first season as the primary starter, he hit 24 home runs and was third in WAR at the position. Right now Perez is coming in at the 21st catcher overall behind guys like Tom Murphy and Danny Jansen. Do yourself a favor and draft him as a top 10 catcher because that is where he is going to end up. Think Gary Sanchez with just a bit less power. They project about the same in batting average, OBP, and runs scored. Though you can get Perez a full 300 picks later in ADP. I want to clarify though Gary Sanchez is the better player and in what I think is the best lineup in baseball. At the same price, I would always take Sanchez but if you are looking to save then Perez compares nicely.
Mike Tauchman - ADP 438
If you didn't know Aaron Hicks is out to start the season probably until after the all-star break. Mike Tauchman is expected as of now to be the starter most days unless they fast track stud prospect Estevan Florial to the majors. Tauchman started 87 games last season replacing Hicks, finishing the season with 13 home runs, a .277 average in 260 ABs. At points last year Tauchman was the best hitter in the Yankees lineup. He had a stretch over 30 games he was hitting .385. As of now Tauchman is not even being drafted at his current ADP. He should be a good piece for at least the first half of the season.
STAY IN TOUCH
Sign up for FantasyData's newsletter and get awesome content sent to your inbox.
We'll never share your email address and you can opt out at any time, we promise.
---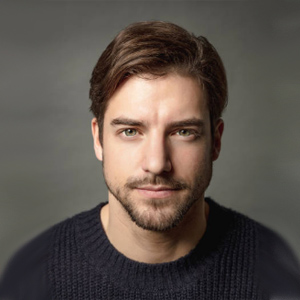 Matthew is a long time fantasy football and dynasty football fan. He lives in Las Vegas and grew up rooting for the Raiders. The team moving to his hometown was very exciting news. Matthews is married and has two young boys.