DraftKings NFL Picks Week 6: Chalk, Pivots, and Punts
---
DraftKings NFL Picks Week 6
INITIAL THOUGHTS
Week 6 starts us out with 11 games for the DraftKings Main Slate, as long as there are no games canceled due to Covid. Of these 11 games, there are 5 with implied totals greater than 50 points with all of them holding a close spread (less than 4 points). We're also dealing with a few key injuries that are going to open us up for value plays. Quickly stated, there is a lot to like about this slate at first glance. I'm already looking at some "green" spots on my matchup chart that grab my attention as well as some games that look like they will provide terrific game environments, such as DET/JAX, ATL/MIN, HOU/TEN, and GB/TB With my workbook ready and my key injury notes in hand, let's dive in and see how we can build better lines than the field this week.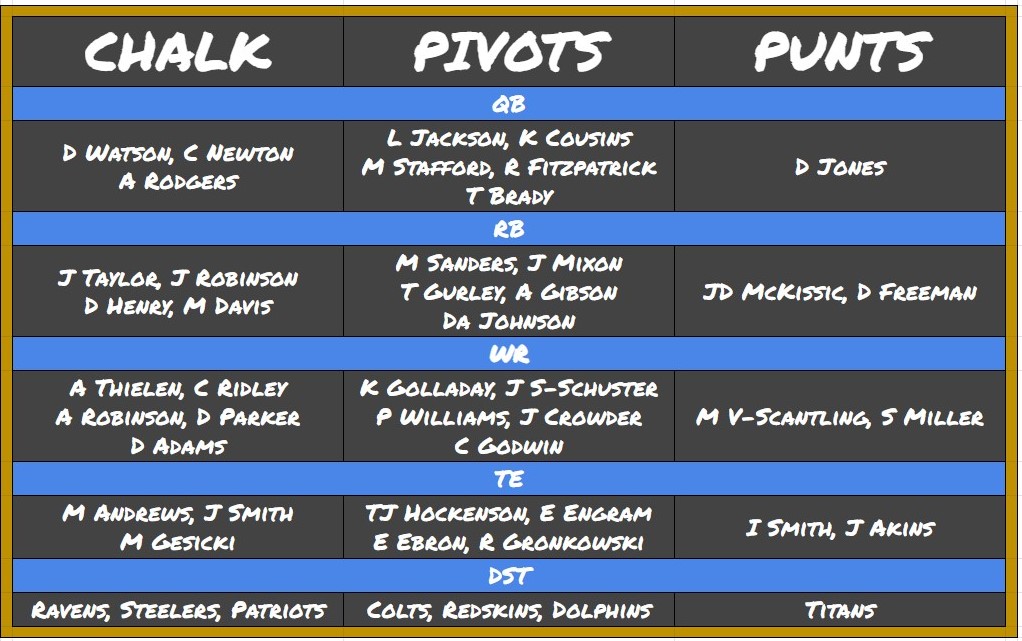 STAY IN TOUCH
Sign up for FantasyData's newsletter and get awesome content sent to your inbox.
We'll never share your email address and you can opt out at any time, we promise.
---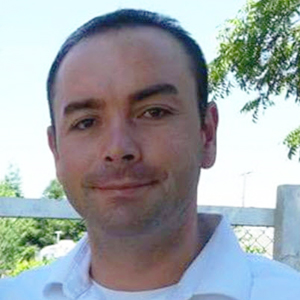 NorCal native Jesse Jones has been obsessed with fantasy football since first joining and winning a league in 1994. Always looking for an edge, Jess has been ahead of the curve mining data and building customized spreadsheet rankings and projections while others showed up to draft day asking for a pencil and a cheat sheet. Avid DFS, Best Ball and Re-Draft player that dabbles lightly in Dynasty. When not geeking out on Fantasy Football, Jess can be found hiking, kayaking, swimming, playing tabletop games, cooking, trading equities, listening to good tunes and/or enjoying a craft brew or two.