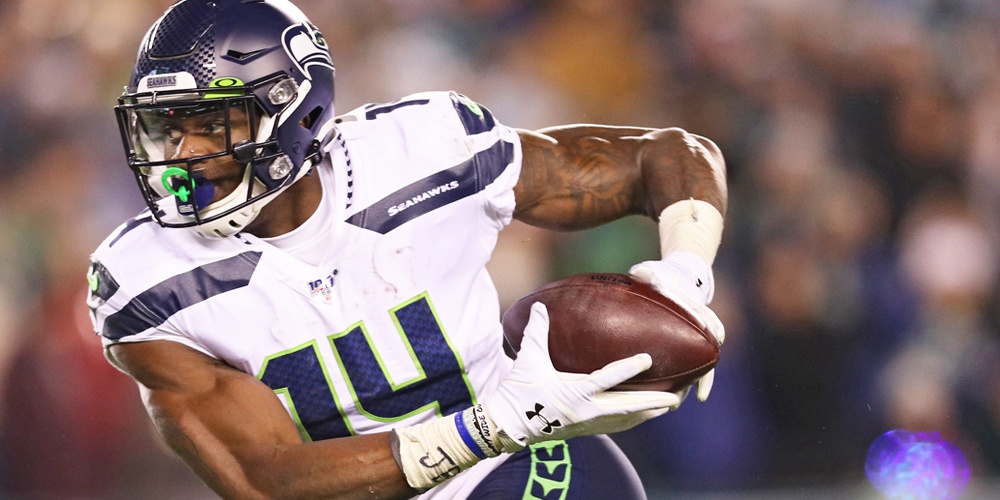 DraftKings NFL Picks Week 7: Chalk, Pivots, and Punts
---
DraftKings NFL Picks Week 7
INITIAL THOUGHTS
As we look ahead to Week 7, we should consider what happened last week. A lot of highly owned plays disappointed while several lower-owned plays won GPPs. As I reviewed my lines from last week, I see I was wise to avoid the Mattison chalk but did not load the truck with enough Derrick Henry. Henry was the biggest difference between cashing and not cashing on a week like we just had. The Falcons/Vikings game played out the way I wanted it to (as in the way I built my lines) but a last-minute pivot off of my Matt Ryan and Julio Jones exposure hurt and I went with only Thielen, even with the voice in the back of my head saying I should take some Jefferson - especially as he kept landing as the last WR option (by salary) while running through builds. We don't need to over-think last week because it was a bit fluky, but there are lessons to be learned. We're getting far enough into the season to see where teams are figuring themselves out and are being figured out by their opponents. Thus, we're seeing more creativity in play-calling (ie. 49ers calling a bunch of passes against the run-funnel Rams, same with the Colts against the Bengals). With these lessons in mind, we're looking at another slate with some nice game-stacks to work with and 6 games with an opening line greater than 50 points. Let's walk through each position and see what looks good.
STAY IN TOUCH
Sign up for FantasyData's newsletter and get awesome content sent to your inbox.
We'll never share your email address and you can opt out at any time, we promise.
---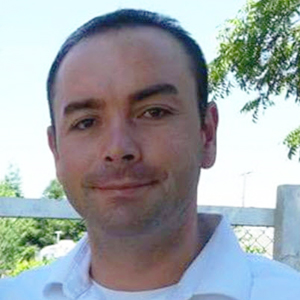 NorCal native Jesse Jones has been obsessed with fantasy football since first joining and winning a league in 1994. Always looking for an edge, Jess has been ahead of the curve mining data and building customized spreadsheet rankings and projections while others showed up to draft day asking for a pencil and a cheat sheet. As an avid NFL DFS, Bestball, and re-draft player Jess will work hard to find the edge you need to win in all formats. Jess is married to the wonderful wife of their 2 kids and enjoys traveling, playing tabletop games, and trying new craft brews. Let's make some money at this hobby of ours!