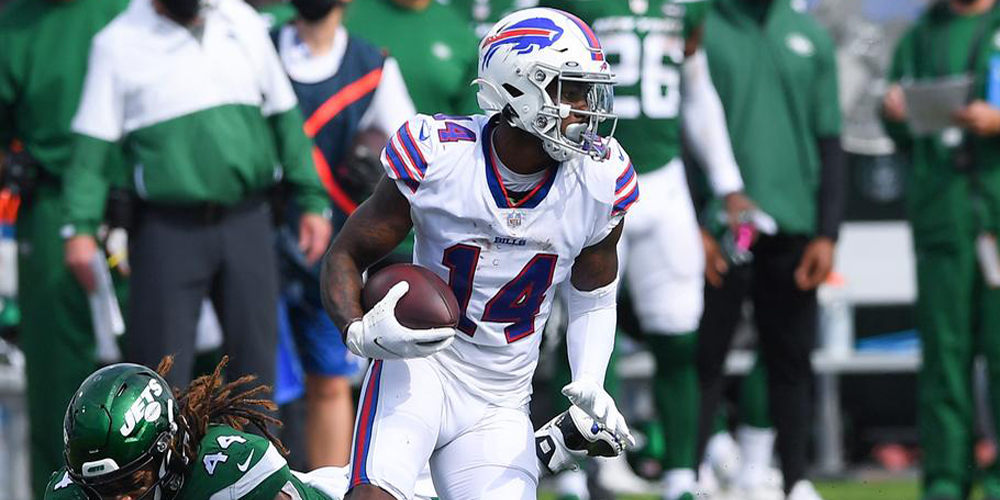 Fantasy Football WR Advanced Metrics Report: Week 7
---
Using Advanced Metrics to Find WR Value
Sports fans track everything these days. You can't even watch a game on television before being bombarded with grades, complicated formulas, or some sort of rankings. These kinds of advanced metrics exist to tell sports fans that there is way more to the story than simple yards, points, and runs. And the well-prepared fantasy fanatic can gain a huge advantage if they apply this data correctly.
Regardless of the situation or position, FantasyData has some of the most useful advanced efficiency metrics available that power the fantasy football industry. Analyzing this data not only paints a more complete picture of player performance, but it also helps us predict who is about to break out and who has over-performed expectations.
Last week, we were able to forecast a big performance from D.J. Chark, who led the league with 14 targets. For Week 7, we once again break down FantasyData's Advanced WR Metrics to see how that data can help us as we move into the middle part of the 2020 football schedule.
Stefon Diggs (Buffalo Bills) - Diggs is thriving in Buffalo, thanks in large part to Josh Allen's unexpected, but welcomed gains in accuracy. Diggs is currently a top-5 overall fantasy wide receiver, leads the league in receiving yards (601), and he ranks highly in many advanced metrics. Diggs is third in contested targets (15), but leads the league in contested catches, with 10. He's sixth in air yards (653) and tied for fourth with 6 end-zone targets. One area that Diggs also leads the league in that isn't so great--drops with 6.
- - - - Signup To Continue Reading This Article - - - -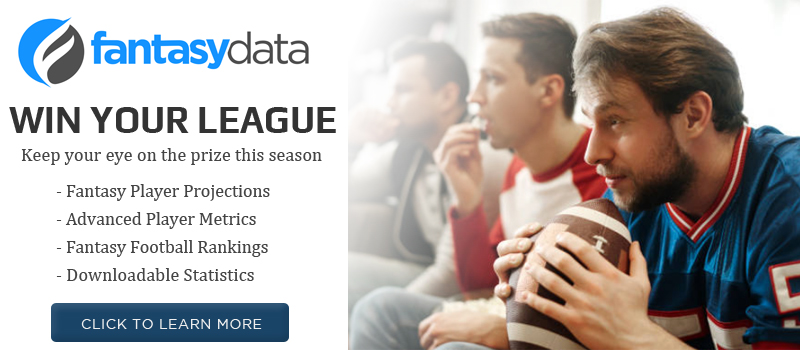 Win Your Fantasy League!
Become a member at FantasyData and get access to the industry's best fantasy subscription available!
---
STAY IN TOUCH
Sign up for FantasyData's newsletter and get awesome content sent to your inbox.
We'll never share your email address and you can opt out at any time, we promise.
---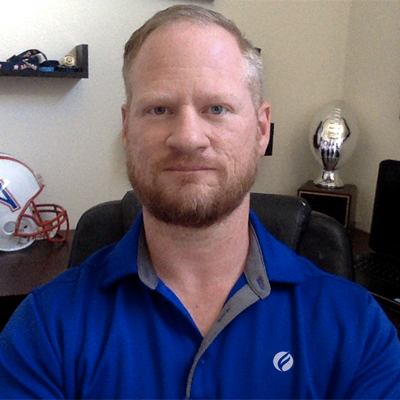 Jody is a member of both the Pro Football Writer's of America (PFWA) and Fantasy Sports Writer's Association (FSWA) and has been covering the NFL and fantasy football for over a decade. Jody won FantasyPro's Most Accurate Expert contest and also garnered the FSTA's accuracy award in 2012. A Houston native, Jody has covered the Texans locally since 2016 for both digital and radio audiences. Past writing stops include CBS Sportsline, Gridiron Experts, Pro Football Focus, Fanball, FantasyPro's. Jody is also a frequent guest on SiriusXM and Houston radio and his work regularly appears in print on newsstands each summer.