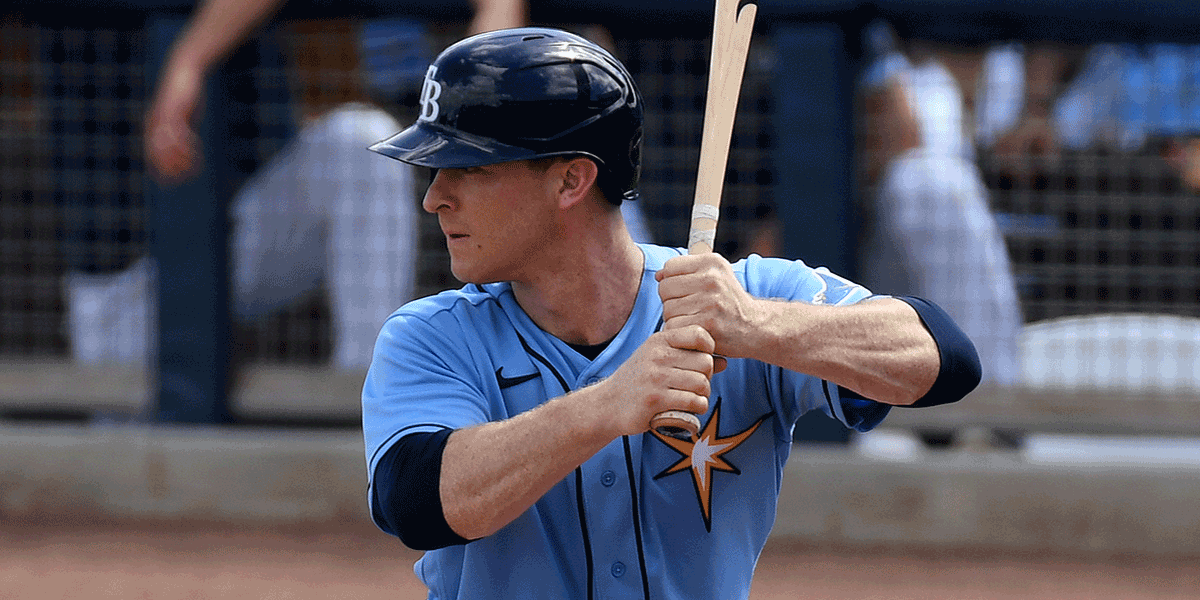 Fantasy Baseball Waiver Wire Week 4
---
Waiver Wire Week 4: Injuries Opening up Opportunity in San Fran
Through the first three weeks of games in the 2022 Fantasy Baseball season, it's clear that the elite 2021 season by the Giants was not a mirage. Still, many fantasy managers are looking at this offensive roster and saying, who are these guys? With recent injuries in San Francisco, are these under-the-radar players worthy of waiver wire pickups heading into the fourth full scoring period of 2022?
This weekly piece will look at five options under 50% rostered on Yahoo for 12- and 15-team leagues that are worthy of waiver bids or claims. As the season progresses we will have more data from which to draw conclusions, but for now, we will play the hand we're dealt.
Quick Links
Waiver Options For 12-Team Leagues
Joey Wendle, 2B/SS/3B, Marlins (45% rostered) – If you need help at any of your infield spots in Yahoo leagues, Wendle is a solid bat playing 4-5 times every week, basically every time the Marlins face a right-hander. He is more of a daily-transaction league player because of the platoon, but the stats are incredible after a mini-breakout in 2021. In his 58 plate appearances, he is slashing .321/.379/.472 and already has four stolen bases. This is a guy who already has a 16-steal season on his ledger, so there is a chance Wendle could give you 12 homers and 10 steals the rest of the way.
Alec Bohm, 3B, Phillies (45% rostered) – After a choppy start, Bohm has now started 10 straight games, batting sixth or seventh in all of them. Since April 16th, Bohm is batting .256 with a .410 slugging percentage, plus has two homers, 13 RBI, and seven runs. So far this season he has cut his strikeout rate to 14.3% and raised his walk rate to 10.7% Both of these portend bigger things to come, meaning Bohm would make a fine CI pick the rest of the year.
Austin Hays, OF, Orioles (40% rostered) – With Ryan Mountcastle dealing with injuries, Hays has recently moved into the leadoff spot and is absolutely smashing his audition in that role. In his last seven games, he is slashing .370/.433/.741 with two home runs and four doubles. Hays is another player who has increased his walk rate to over 10%, and if that sticks, it should mean better contact on pitches where he does swing.
Miles Mikolas, SP, Cardinals (58% rostered) – Mikolas is slightly over our self-imposed 50% threshold, but he is widely available in shallow leagues I am in. While his sparkling 1.21 ERA will not last, the estimators still say he is pitching well. His xERA and FIP are 2.62 and 2.26, respectively. The strikeouts will never be there (7.25 K/9 this season), but he has lowered his walks and decreased the line drive rate this year. He will negatively regress some over the coming weeks, but still should be able to give managers quality innings.
Hector Neris, RP, Astros (34% rostered) – Neris is not the long-term closer answer for Houston. He is back to the eighth inning whenever Ryan Pressley returns, but Dusty Baker's latest update said Pressley was "not quite ready." That means Neris should still get save chances through the weekend and into next week sometime. He hasn't had a save chance since Pressley left, but has come in for three innings and only allowed one baserunner in that time. If you are in a Saves + Holds league, Neris should be rostered regardless.
Waiver Options for 15-Team Leagues
Santiago Espinal, 2B/3B, Blue Jays (15% rostered) – Espinal has quietly been one of the best rotisserie assets on the planet the past two weeks, with a .275 average, two homers, eight RBI, and two stolen bases. He slots in at second base for the high-powered Blue Jays almost every day and should get plenty more chances with his recent hot streak. This change for the 27-year-old can be directly attributed in an effort to decrease his groundballs. That percentage has dropped from 43.4% last season to just 31.9% this year.
Wilmer Flores, 1B/2B/3B, Giants (21% rostered) – With injuries to Steven Duggar, Mike Yastrzemski, and now Joc Pederson, the whole lineup for the Giants will be shuffling, and that opens up opportunity for a few games, namely Wilmer Flores and Austin Slater. Flores has started as the DH for four straight games and was the third baseman for four games before that. Flores' versatility should keep him in the lineup every day as the Giants weather this storm. He is hitting .333 with a homer and seven RBI over the last seven days.
Austin Slater, OF, Giants (1% rostered) – For really deep leagues, Slater is worth pursuing and will cost nothing to acquire. As mentioned above, the Giants' outfield depth is decimated presently, which should open up playing time for Slater. Even in very limited time the past week, Slater is the 11th-best outfielder in 5x5 formats the past week, as he has hit .385 with two home runs and a stolen base.
Daniel Lynch, SP, Royals (5% rostered) – After posting a 7.28 K/9 and 4.1 BB/9 in his 15-start debut last season, it was clear something needed to change if the former stud prospect was going to live up to past hype. Well, so far things have changed. His K/9 is up to 9.00 on the year and the walks have dropped to 2.25 per nine innings. His 3.38 ERA is supported by a 3.89 xERA and 3.93 xFIP. The big change so far is getting ahead of hitters at a greater rate. His first strike percentage this year is 64.7% (the same as Max Scherzer), way up over his 55.6% last season.
Michael King, SP/RP, Yankees (31% rostered) – King has no real shot of ever taking over the closer role from Aroldis Chapman. He isn't even the eighth inning, heir apparent guy as that honor goes to Chad Green or Jonathan Loaisiga. But the Yankees are really using King in high-leverage situations which has earned him two wins, two holds, and a save through his first six appearances. The 13.50 K/9 will play in any inning so as long as the Yankees are using him in close or tied games, there will be many chances for relief wins and the occasional save.
---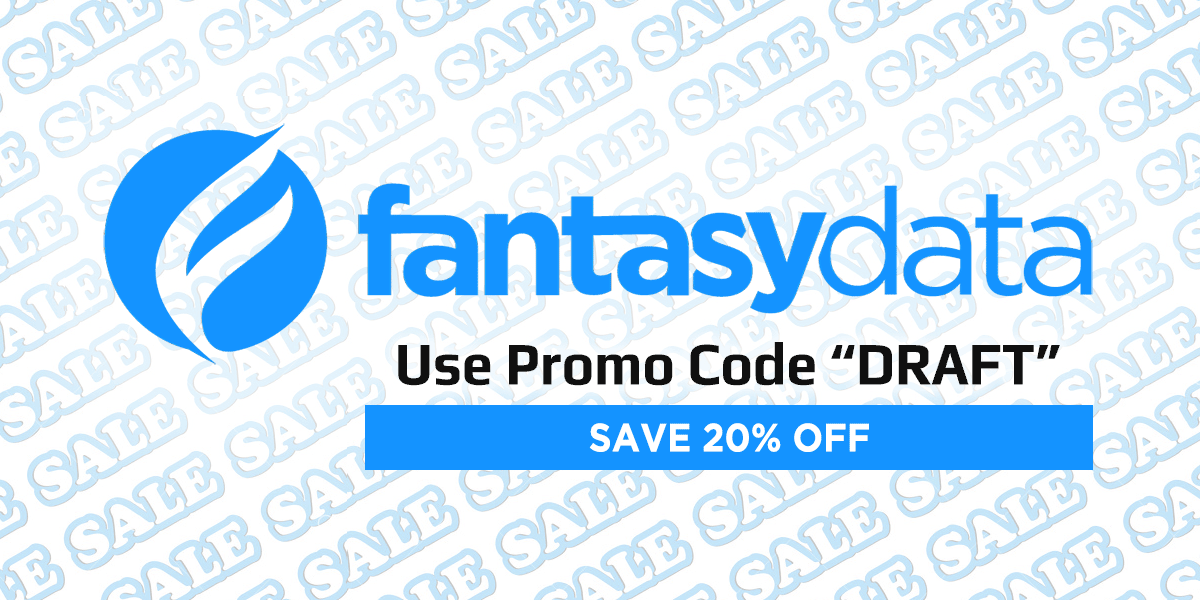 Exclusive Sale!
FantasyData is having a site-wide sale on all its subscriptions. Take advantage of this limited-time offer
Get 20% Off when you use Promo Code: DRAFT at checkout.
---
STAY IN TOUCH
Sign up for FantasyData's newsletter and get awesome content sent to your inbox.
We'll never share your email address and you can opt out at any time, we promise.
---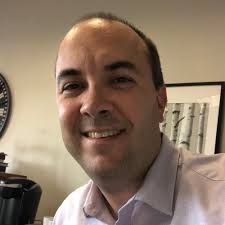 Ryan is a 20-year veteran of fantasy baseball, football, and basketball leagues. He has been writing about fantasy sports, sports betting, and DFS since 2018 and is a member of the FSWA and IBWAA. A native of Houston, he is a die-hard fan of the Astros, Rockets, and - reluctantly - the Texans. When he is not buried under sports analysis, he works full-time in higher education and can be found pursuing his other passions: drinking coffee and writing about comic book investment and speculation.