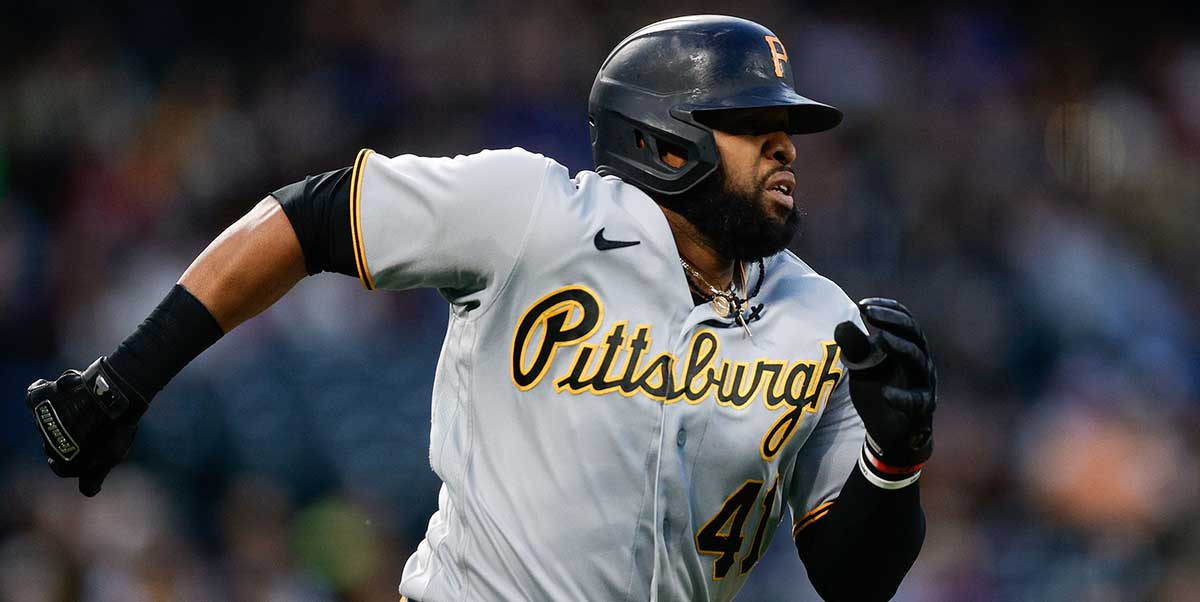 Fantasy Baseball: Waiver Wire Week 6
---
Fantasy Baseball Waiver Wire Week 6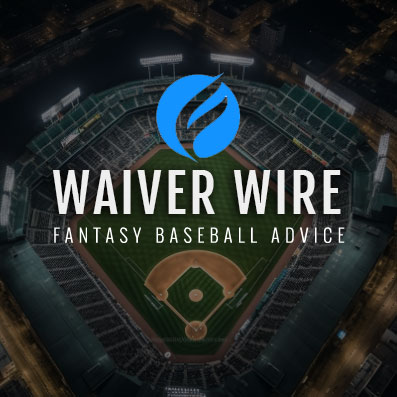 This weekly piece will look at five options under 50% rostered on Yahoo Fantasy for 12- and 15-team leagues that are worthy of waiver bids or claims. As the 6th week of the season gets underway, we starting to get a larger sample of data from which to draw conclusions. With almost five months still left in the fantasy baseball season, let's figure out who to target to help our fantasy rosters.
MLB Fantasy
Waiver Wire Week 6 Waiver Options For 12-Team Leagues
Matt Mervis, 1B, Chicago Cubs (35% rostered) - The hottest waiver battle of the weekend will be for uber-prospect Matt Mervis of the Chicago Cubs. Just since Thursday, his roster percentage has gone from 21% to 35% after news of the call-up. After a predictably bad start from Eric Hosmer and a horrific road trip where the Cubs lost six games to the Nationals and Marlins, the Cubs decided it was time for a change. Mervis is slashing .286/.402/.560 at Triple-A with six bombs and should be able to provide a much-needed jolt of power to a Cubs team with playoff aspirations.
Miguel Vargas, 1B/2B, Los Angeles Dodgers (38% rostered) - If you are playing in on on-base percentage league, Vargas is a must for his uncanny ability to get on base plus his ability to provide some pop and speed. He has a 16% walk rate which contributes to his .363 OBP and he now has a couple of home runs, a couple of steals, 16 home runs and 15 RBI. In addition to the walks, Vargas almost never strikes out (19% this season) and has raised his average exit velocity more than two miles per hour higher than in his cup of coffee last season. The second base eligibility makes him all the more valuable to fantasy teams and you can also plug him at first base on Yahoo.
Jarren Duran, OF, Boston Red Sox (44% rostered) - Since Duran got the call from AAA on April 17th, he has started 15 of 17 games and is the 21st most valuable fantasy hitter over the last seven days. A grand slam, a couple of steals, and some big hits for the Red Sox certainly help your cause, but Duran may finally be up to stay this time. The 26-year-old has nothing left to prove in the minors and a .417/.456/.683 line through nine games is certainly helping his case to play every single day. Another main driver of the decision to bring Duran up is defense. The Red Sox had seen enough of Kike Hernandez in center field, so Duran should patrol that position for the rest of the year.
Brandon Pfaadt, SP, Arizona Diamondbacks (30% rostered) - Despite the miserable first start on Wednesday against the Rangers, Brandon Pfaadt is a player you will want on your rosters after the Diamondbacks released Madison Bumgarner and have been forced to rely on Ryne Nelson and Tommy Henry in their rotation. Arizona is one and a half games out of first place in the NL West and don't want to do anything to fall too far behind. Pfaadt is a player who had tremendous strikeout ability in the minors (rates over 10.0 per nine innings in five of six stops) and has impeccable control. His fastball and slider both get elite grades from scouts and should translate well to the major leagues.
Will Smith, RP, Texas Rangers (51% rostered) - Will Smith got the vote of confidence from his manager this week, saying he "will get the bulk of the save chances" going forward after some up-and-down performances from Jose Leclerc. Smith has been great all season with a 1.69 ERA and a strikeout rate of 10.19 per nine innings. As a power left-hander, Smith does not fit the traditional closer profile, but the Rangers are on an upward trajectory and seem some reliability now in the ninth inning. Smith's BABIP is .208 so there could be some regression coming, but with lower walks this season compared to 2021-2022, Smith could still hold on to this role for a long while.
Waiver Wire Week 6 Waiver Options for 15-Team Leagues
LaMonte Wade, 1B/OF, San Francisco Giants (18% rostered) - LaMonte Wade has been scorching the ball over the last two weeks, piling up a .324 average with four home runs. He often bats leadoff for San Francisco, so the RBI will be tough to come by in that slot, but he has been a fantastic table-setter for them with a .442 OBP to go along with his .551 slugging numbers. These are all far and away career-high numbers for Wade, but with multi-position eligibility, power at the top of the lineup, and a vastly improved barrel rate (15%), Wade is worth rostering in all deep formats.
Carlos Santana, 1B, Pittsburgh Pirates (12% rostered) - Carlos Santana is seemingly one of a number of players who have turned back the clock this season which has helped lead the Pirates to a first-place spot in the NL Central. Santana has been a top-45 batter in Yahoo 5x5 leagues over the last 30 days, giving managers a .315 average to go along with 13 runs, 19 RBI, two home runs and three steals. Santana has hit in the clean-up spot in every game he played this year save one.
Edward Olivares, OF, Kansas City Royals (6% rostered) - For a player who has been hyped and discounted as many times as Edward Olivares, it is shocking to see that he just turned 27 and is in only his fourth major league season. The once-promising prospect is already more than halfway to his career high in plate appearances (174) and has found a landing spot at fifth in the Royals' typical batting order. The slash line of .267/.320/.444 is good-not-great, but with a few home runs and steals thrown into the mix, you could do a lot worse for your OF5 in 15-team leagues. The best thing about his season is he has cut his ground balls way down and the fly ball rate is way up.
Tyler Wells, SP, Baltimore Orioles (34% rostered) - A surging start from the Orioles has been the tide that has lifted a lot of fantasy boats for the Orioles. Tyler Wells is a big part of the team's 21-10 start with a low 3.34 ERA and a minuscule 1.54 walks per nine innings. He is not a strikeout artist by any means (6.9 K/9), but he induces between 35%-40% ground balls, keeps men off base, and has gone at least six innings in three of his five starts this season. He ran into a bad outing last time out against the Royals, but that could very well be a fluky start and represents a chance to grab Wells for very little FAAB or trade capital before his next time up against the Braves.
Zach Jackson, RP, Oakland Athletics (2% rostered) - With the release of Jeurys Familia from their roster, the Oakland A's will likely turn to Jackson for what few save chances they have going forward. Jackson has been the one reliable member of the Oakland bullpen with a 2.57 ERA, almost 11 strikeouts per nine innings, and just 0.69 home runs per nine innings. He does walk too many batters (5.14 per nine), but if you are in a league where every single save chance counts, Jackson could pike up a few while being a nice source of strikeouts along the ways.
---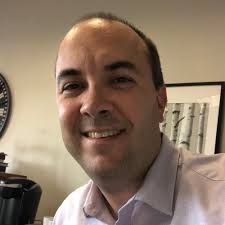 Ryan is a 20-year veteran of fantasy baseball, football, and basketball leagues. He has been writing about fantasy sports, sports betting, and DFS since 2018 and is a member of the FSWA and IBWAA. A native of Houston, he is a die-hard fan of the Astros, Rockets, and - reluctantly - the Texans. When he is not buried under sports analysis and TV show recaps, he works full-time in higher education and can be found pursuing his other passions: drinking coffee and writing about comic book investment and speculation.