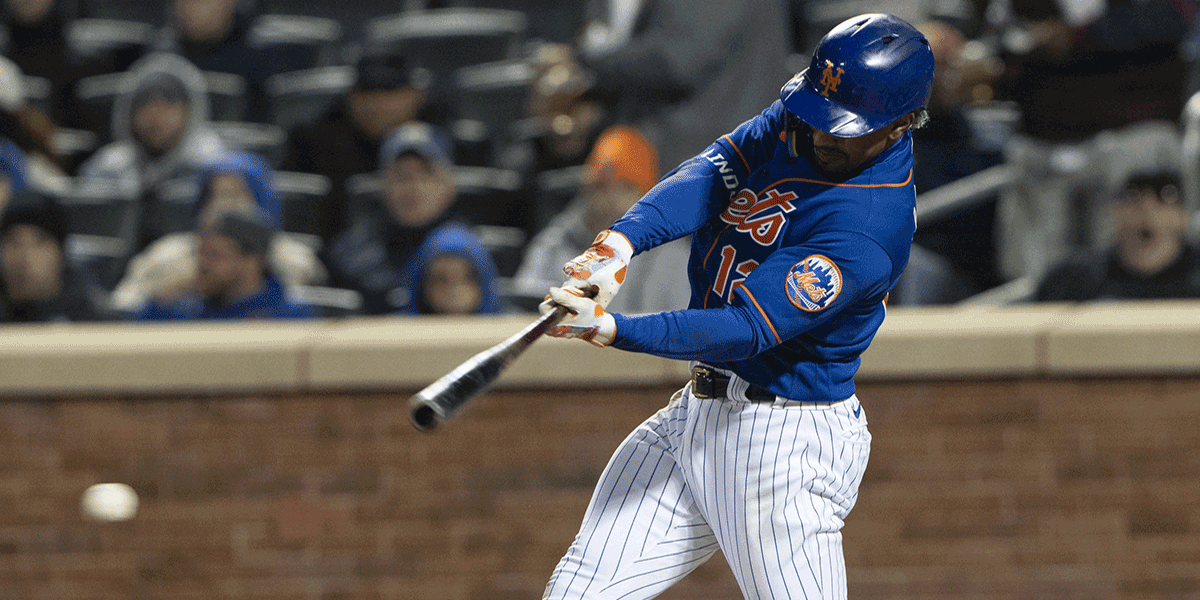 Two Hot Hitters, Plus Early Struggles For One Pitcher
---
---
Sign Up Today!
This article is for FantasyData Subscribers only. Luckily for you, now is one of the best times of the year to subscribe. We are offering amazing deals on our Annual subscriptions. That means you get all our awesome DFS content, projections, rankings, and tools along with downloadable data for one full year. You will be set up for the rest of this NFL season and almost all of next year!
STAY IN TOUCH
Sign up for FantasyData's newsletter and get awesome content sent to your inbox.
We'll never share your email address and you can opt out at any time, we promise.
---

Corbin is passionate about fantasy baseball and football. He loves diving into and learning about advanced metrics. Corbin is a Mariners and Seahawks fan living in the Pacific Northwest. Corbin's other hobbies are lifting weights, cooking, and listening to fantasy sports podcasts.