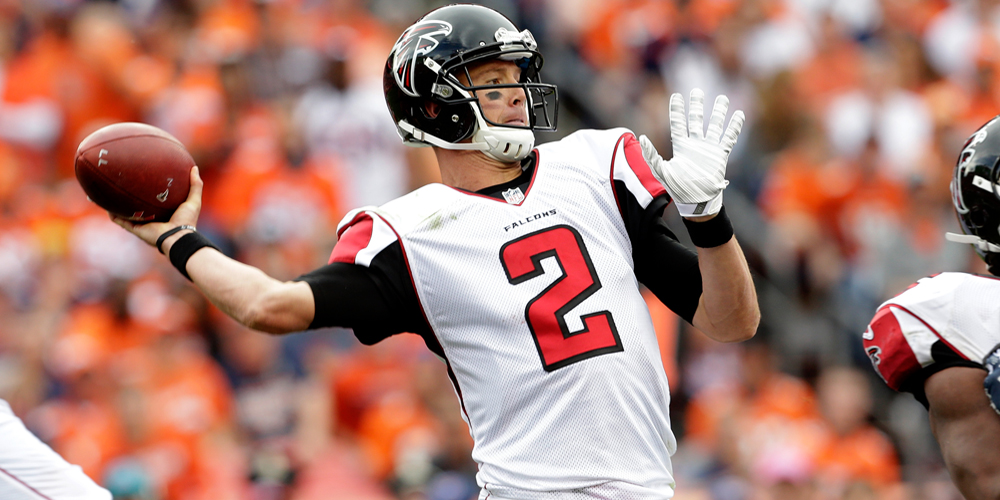 7 Best Ball QB Values Using Advanced Player Metrics
---
One of the new features this year at Fantasy Data is the Advanced Metrics charts. This adds another edge for us to analyze data and make more informed decisions on draft day. For Bestball players, draft days are as many times you want each day. This gave me the motivation to comb through these Advanced Metrics to uncover some high upside QB plays, and if possible, which WRs to stack with them so that I would have another tool in my belt for upcoming drafts. My focus quickly honed in on the Air Yards and Deep Ball Passing sections of the chart, since this is where your QB (and WR) can rack up a bunch of points on just one deep TD strike. Here are a few QBs that stood out for me, and are worth targeting this year in Bestball drafts. I have also analyzed the WR data to see if there are any good stacks we can find to partner up with the QBs discussed. Stacking is a common strategy for DFS, but can also be utilized in Bestball to give our teams leverage when the QB and one of his targets has a great game. Let's have a look.
7. Jameis Winston, Buccaneers
Winston's Air Yards Per Game was #1, and his Air Yards Per Attempt was #2 to his old teammate Ryan Fitzpatrick. Now, the Bucs have changed coaching staffs, but the change should not have any negative impact on the data we're seeing for the last two years in Tampa. Bruce Arians is a passer friendly coach, Tampa still hasn't found an answer at RB, and the defense could still be a liability this year. Plus, they play in the NFC South, where you have to score a lot to have a shot at the win. Winston comes in at 8th on the chart with 4.82 Deep Ball Passing Attempts Per Game (DPAG). His Deep Completion Percentage (DCMP%) is 16th on the chart, which is fine since we are looking for the volume first and foremost. Winston has the lead in one more stat on this chart with his 11.1 Distance Per Deep Attempt. Winston's Air Yards and Deep Passing is perfectly complimented with the top WR on the chart. Mike Evans had 78.5 Air Yards Per Game (AYG), 14.6 Air Yards Per Reception (AYR), and 9.0 AIr Yards Per Target (AYT). Those rank first, first, and second for all WRs on the chart in 2018. This isn't a cheap combo but is one well worth targeting. Mike Evans is going toward the back half of round 2 and Jameis Winston typically goes in the 10th or 11th round. You can add the Bucs second WR, Chris Godwin, to leverage Winston's deep passing tendencies, but he'll cost you a 4th or 5th round pick. If taking this trio as a stack, I'd plan on taking an RB in Rd1, if one makes sense, and again in round 3 so you don't short yourself at that position.

6. Matt Ryan, Falcons
After seeing what Koetter has been doing with Mike Evans as a deep passer the past few years, my attention went over to his new employer in Atlanta where Matt Ryan has already established himself as a pretty good deep ball passer himself. Koetter has worked with Matt Ryan before and has coaxed 3 seasons of more than 4500 yards passing from Matty Ice. A look at the Air Yards chart shows Matt Ryan's 179.8 AY/G is 3rd best on the list behind Koetter's last two QBs, Winston and Fitzpatrick. Ryan also has 4.7 AYA, which ranks 5th on the list, tied with Jared Goff. The Falcons play their first 9 games in stadiums that can have a closed roof and will play 13 times on the year in an indoor stadium. This gives them an edge in the passing game by not having to face any weather issues. When looking at Ryan's WRs Julio Jones stands out on talent alone, but his 76.7 AYG also 2nd on the chart making him an excellent stacking partner. This pair will cost a top 15 (or so) pick for Julio, and then a 9th rounder to get Ryan. 9th round has been too rich for me most of the time, but if you do a lot of drafts, you'll want some exposure to this duo.
Continue Reading: 7 Best Ball QB Values Using Advanced Player Metrics...
Become a member at FantasyData and dominate the 2019 NFL Season! FantasyData has created two new fantasy football metric pages for each QB, RB, WR, and TE. They feature sortable columns of statistics like Air Yards, Protection Rate, Money Throws, Pressured cmp%, Deep Ball Passing cmp%, Target Breakdown, Redzone, Endzone Data, Hog Rate, Snap Share, Juke Rate, Evaded Tackle Rate, Drops, Yards Created, Fantasy Points per Target, Att and so much more..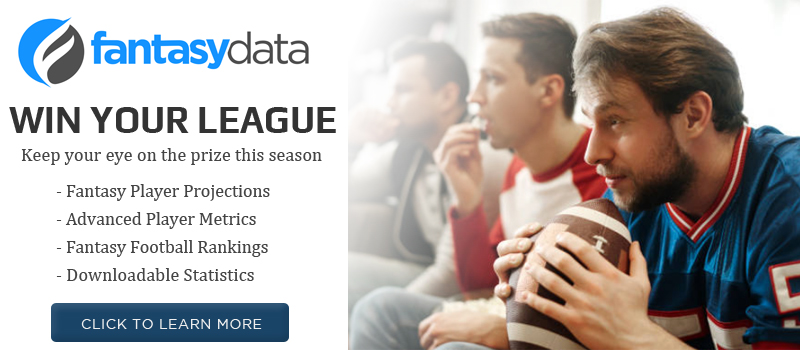 STAY IN TOUCH
Sign up for FantasyData's newsletter and get awesome content sent to your inbox.
We'll never share your email address and you can opt out at any time, we promise.
---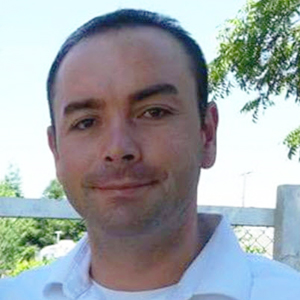 NorCal native Jesse Jones has been obsessed with fantasy football since first joining and winning a league in 1994. Always looking for an edge, Jess has been ahead of the curve mining data and building customized spreadsheet rankings and projections while others showed up to draft day asking for a pencil and a cheat sheet. As an avid NFL DFS, Bestball, and re-draft player Jess will work hard to find the edge you need to win in all formats. Jess is married to the wonderful wife of their 2 kids and enjoys traveling, playing tabletop games, and trying new craft brews. Let's make some money at this hobby of ours!