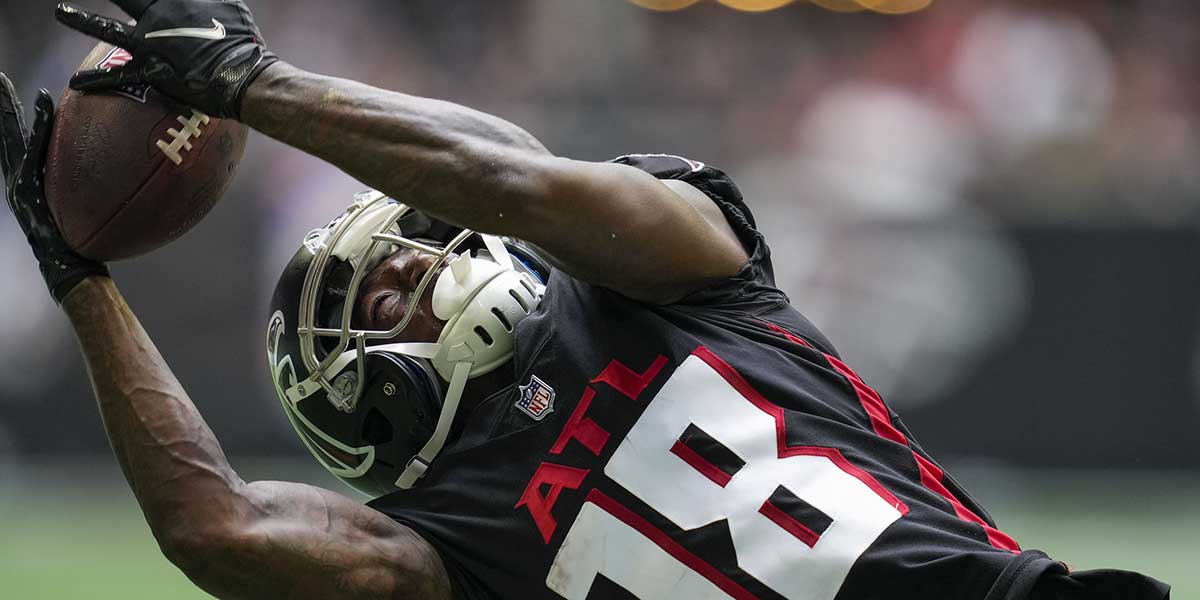 Calvin Ridley Suspended: Dynasty Football Impact
---
Calvin Ridley Suspended
On Monday the NFL announced the league will be suspending Falcons wide receiver Calvin Ridley for at least the 2022 NFL season for gambling on games after he left the team last season. Ridley stepped away from football on October 31st, saying he needed to get his personal life in order.
However, The NFL determined that Ridley had placed multi bets involving three, five, and eight games that included the Falcons to win from his mobile device out of state, a source told ESPN's Adam Schefter.
Atlanta Falcons' statement on the NFL investigation of Calvin Ridley: pic.twitter.com/gr3Qc7iqjJ

— Adam Schefter (@AdamSchefter) March 7, 2022
Throwing Money Away
From a financial perspective, Calvin Ridley just cost himself millions. Ridley was due to make over $11 million from the Falcons, as he was about to enter the final year of his rookie contract. The Falcons would have easily paid Ridley this money, as he was the top wide receiver on the team. Even with trade rumors circulating, Ridley would have made this money and potentially more if the team that traded for him wanted to lock him up to a long-term contract.
How Long is Calvin Ridley Suspended?
The NFL announced that it had suspended Ridley indefinitely for betting on games. He will be suspended for the entire 2022 NFL season at a minimum and will have to apply for reinstatement into the NFL after the season concludes.
However...
More on Falcons WR Calvin Ridley's case ...

• He was placed on NFI on Nov. 5. The bets happened from Nov. 23-28.

• It was a series of less-than-10 wagers from his cell phone, including 3-, 5- and 8-game parlays.

• He did bet on the Falcons, but never against them.

— Albert Breer (@AlbertBreer) March 7, 2022
Maybe Ridley fights this, but odds are he's gone for a full year.
Calvin Ridley Dynasty Value
For those of you who are in the middle of a Dynasty startup, or have Ridley stock, there's nothing positive about this news.
Trading Ridley at this time wouldn't be wise as he may in fact try to fight for a lesser suspension. But even still, who would be buying? The guy took time away for mental health reasons, so when he stops joking on Twitter and realizes he threw away $11 million dollars, I expect his mental health will take a turn for the worse.
The best thing you can do right now is stash Ridley and hope for better news. However, if you do get an amazing trade offer, I would probably take it.
If you're a rebuilding Dynasty team Ridley might be a perfect long-term investment player. But careful not to overpay.
STAY IN TOUCH
Sign up for FantasyData's newsletter and get awesome content sent to your inbox.
We'll never share your email address and you can opt out at any time, we promise.
---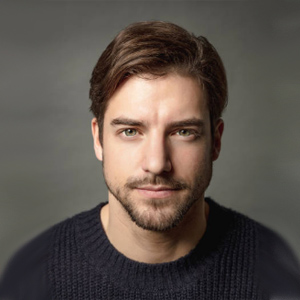 Matthew is a long time fantasy football and dynasty football fan. He lives in Las Vegas and grew up rooting for the Raiders. The team moving to his hometown was very exciting news. Matthews is married and has two young boys.