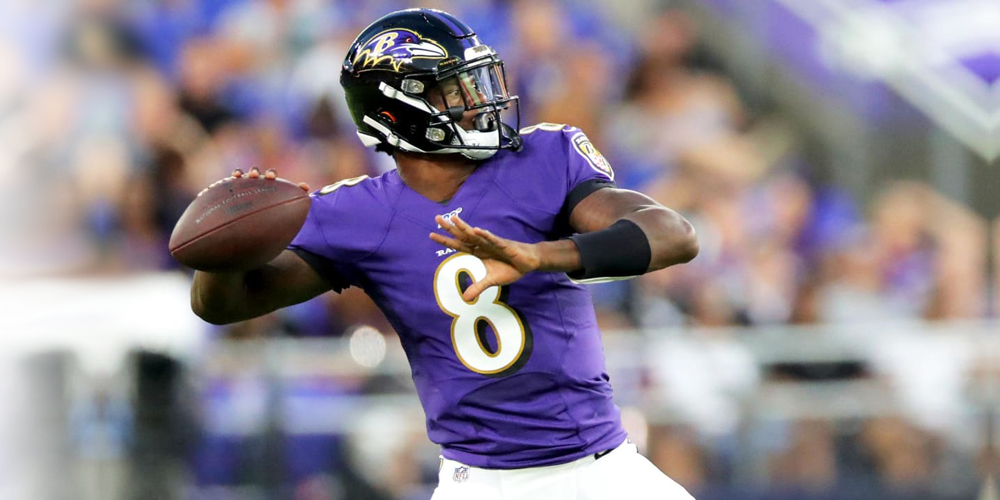 Fantasy Football Draft Primer 2020
---
Fantasy Football Draft Day Tips
With all that has gone on so far in 2020, it certainly is refreshing to have NFL football on the horizon, and hence fantasy football to look forward to. The initial draft of this article is posted in June but will be refreshed and optimized throughout the summer as more information becomes relevant. At this time of year, I'm usually only a handful of Best Ball drafts in and I am still reconciling data and working through projections, so a lot can change from the original print of this article. Be sure to check back often for updates.
What we're going to do here is to break down the essential framework for approaching our fantasy draft(s) so we are prepared to capitalize on our draft plan when the draft(s) go live. In my experience, a fantasy draft takes on more than just showing up with a pencil and a list of players to call out. If you truly want to be a champion, you'll have to master three essential aspects: psychological fortitude, understanding fantasy economics, creating your plan for which you'll use as your blueprint for success.
Part 1: Psychological Approach
The first key to winning is your psychological approach. How do we fortify that so we're able to get what we want, instead of settling for what we get? Here are a few simple suggestions.
Continue Reading...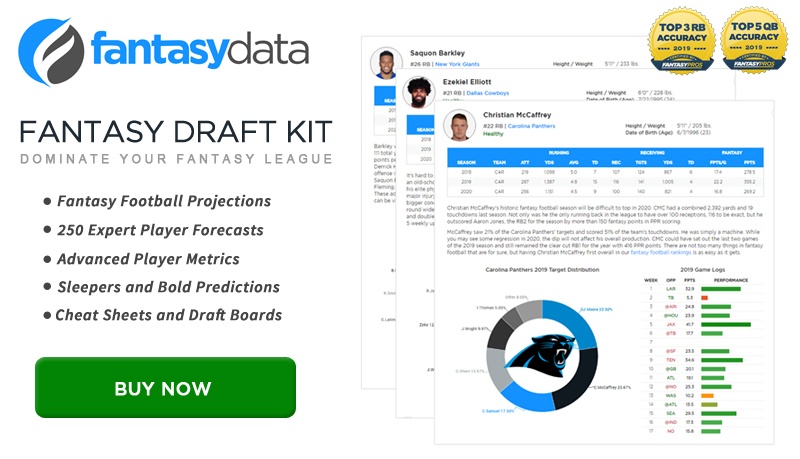 STAY IN TOUCH
Sign up for FantasyData's newsletter and get awesome content sent to your inbox.
We'll never share your email address and you can opt out at any time, we promise.
---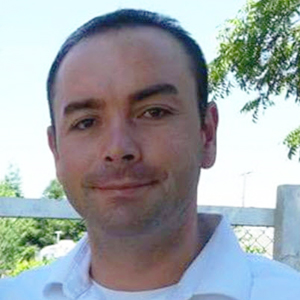 NorCal native Jesse Jones has been obsessed with fantasy football since first joining and winning a league in 1994. Always looking for an edge, Jess has been ahead of the curve mining data and building customized spreadsheet rankings and projections while others showed up to draft day asking for a pencil and a cheat sheet. As an avid NFL DFS, Bestball, and re-draft player Jess will work hard to find the edge you need to win in all formats. Jess is married to the wonderful wife of their 2 kids and enjoys traveling, playing tabletop games, and trying new craft brews. Let's make some money at this hobby of ours!