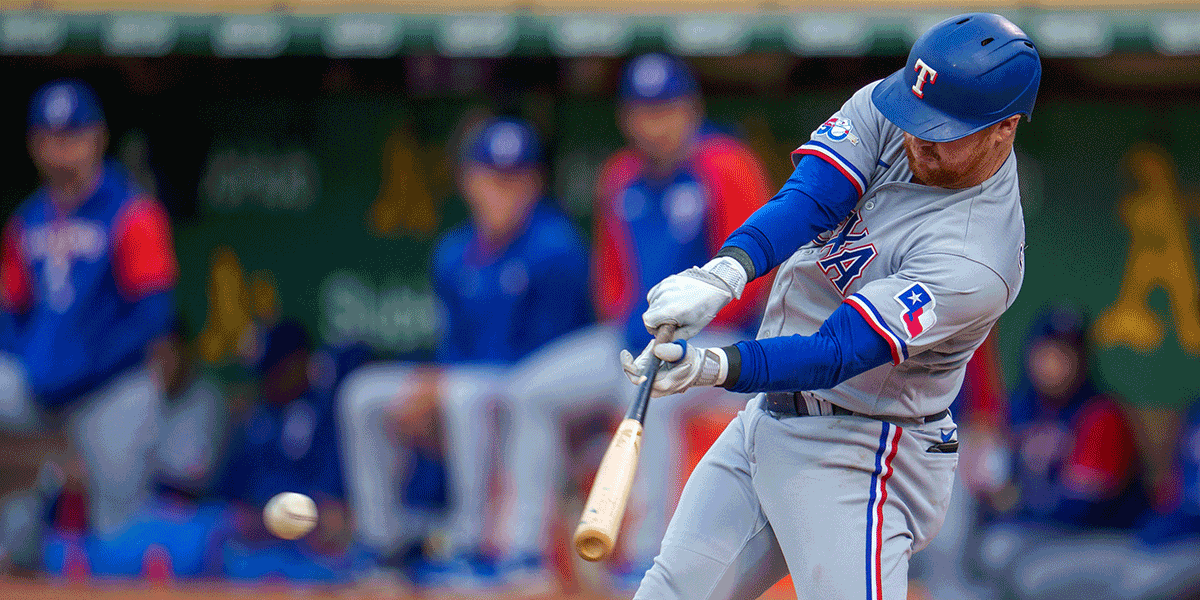 Fantasy Baseball Waiver Wire Week 8
---
Fantasy Baseball Waiver Wire Week 8
Through the first seven weeks of games in the 2022 Fantasy Baseball season, the San Francisco Giants roster of "Who are these guys?" continue to post strong fantasy numbers. In particular, two outfielders are standing out over the last two weeks and are worth pursuing for your fantasy squads. What other players are worthy of waiver wire pickups heading into the eighth full scoring period of 2022?
This weekly piece will look at five options under 50% rostered on Yahoo for 12- and 15-team leagues that are worthy of waiver bids or claims. As the season progresses we will have more data from which to draw conclusions, but for now, we will play the hand we're dealt.
---
Win Your Fantasy League!
Become a member at FantasyData and get access to the industry's best fantasy baseball subscription available!
---
Waiver Options For 12-Team Leagues
Kole Calhoun, OF, Rangers (33% rostered) – On a team absolutely desperate for any kind of offense, Calhoun has been the only one providing the fireworks for the Rangers lately. He is the fourth-best rotisserie batter in the last two weeks after hitting .404 with six home runs, 11 RBI, and even chipping in a rare steal. His upcoming schedule also looks nice with seven home games against the Rays and Mariners.
Mike Yastrzemski, OF, Giants (50% rostered) – After an extremely disappointing 2021, Yastrzemski has bounced back in a big way this year. He is hitting a cool .400 over the last two weeks, with two runs and 14 runs scored. Over the last six days, he has solidified his spot in the top three of the lineup every day after bouncing between first and sixth in the first seven weeks. A nice seven-game week next week is just icing on the cake for this waiver wire target.
Josh Rojas, 2B/SS/3B/OF, Diamondbacks (30% rostered) – The best thing about Rojas in Yahoo fantasy leagues is he can fit almost anywhere and gives you almost everything. Just in the past two weeks, he is hitting .313 with three bombs, six RBI, eight runs, and two stolen bases. After three games missed with a hand injury, he picked up right where he left off with a hit in Thursday's contest.
Nick Pivetta, SP, Red Sox (45% rostered) – After five starts to begin the year with none going over five innings and four of them resulting in losses, Pivetta has done a complete 180-degree turn. He has gone at least six innings in four straight starts and has three wins to show for it. In May, his ERA is 2.23 and he has an incredible 10.00 K/BB ratio in that time. He has flipped some kind of switch since the bad start, and this is a pitcher to roster now.
Jhoan Duran, RP, Twins (52% rostered) – Duran is battling another player on this list for ninth-inning supremacy, but with two saves and hold in the last 12 days, Duran may have the upper hand. Unlike Emilio Pagan, Duran has not allowed a run in his last five outings and has an elite 13.08 K/9 in his first MLB season.
Waiver Options for 15-Team Leagues
Christopher Morel, 3B, Cubs (6% rostered) – Morel dazzled the Wrigley Field faithful with a home run in his first major league at-bat on May 17th. Since that time, he has chipped in another long ball plus two steals while playing in eight of nine games and leading off three straight. On a team going nowhere this year, Morel will be given every opportunity to shine in the top half of the Cubs' offense.
Seth Brown, 1B/OF, Athletics (4% rostered) – I would have taken the under on four stolen bases for the entire season for Brown before 2022 began, but we have that many through seven weeks of the season. Adding in five home runs and 22 RBI, Brown is quickly becoming a multi-category guy if you can stomach his low batting average. But he is about the only power source for Oakland these days, so we will get a shot in the lineup almost every game.
Darin Ruf, 1B/OF, Giants (11% rostered) – Ruf goes through wild up-and-down swings, but right now he is in the midst of a hot streak that can benefit your roster in an OF4-5 slot or a corner infield position. IN the last 14 days, he has two homers, eight RBI, 12 runs scored, and a .265 average. Most importantly, he has hit first or second in the lineup in five of his last seven games, which is like finding gold in a 15-team league.
Brady Singer, SP, Royals (23% rostered) – Rostering Singer is not for the faint of heart and is best left to very deep leagues where every start is precious. But he has twirled back-to-back gems with 14 innings, no runs, and 12 strikeouts. He has really cut down on his walk rate this year (1.83 BB/9 compared to 3.72 last year), so if that trend continues he should continue to post usable starts.
Emilio Pagan, RP, Twins (43% rostered) – And here we have another Twins reliever who has racked up a couple of saves in the last two weeks. He has two saves and a win in the last two weeks but has also allowed two runs. At six strikeouts in 4.0 innings, he has the dominant swing and miss stuff that managers love in the ninth inning. His 12.06 K/9 is his highest since 2019.
STAY IN TOUCH
Sign up for FantasyData's newsletter and get awesome content sent to your inbox.
We'll never share your email address and you can opt out at any time, we promise.
---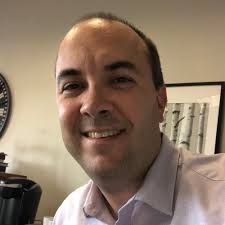 Ryan is a 20-year veteran of fantasy baseball, football, and basketball leagues. He has been writing about fantasy sports, sports betting, and DFS since 2018 and is a member of the FSWA and IBWAA. A native of Houston, he is a die-hard fan of the Astros, Rockets, and - reluctantly - the Texans. When he is not buried under sports analysis, he works full-time in higher education and can be found pursuing his other passions: drinking coffee and writing about comic book investment and speculation.