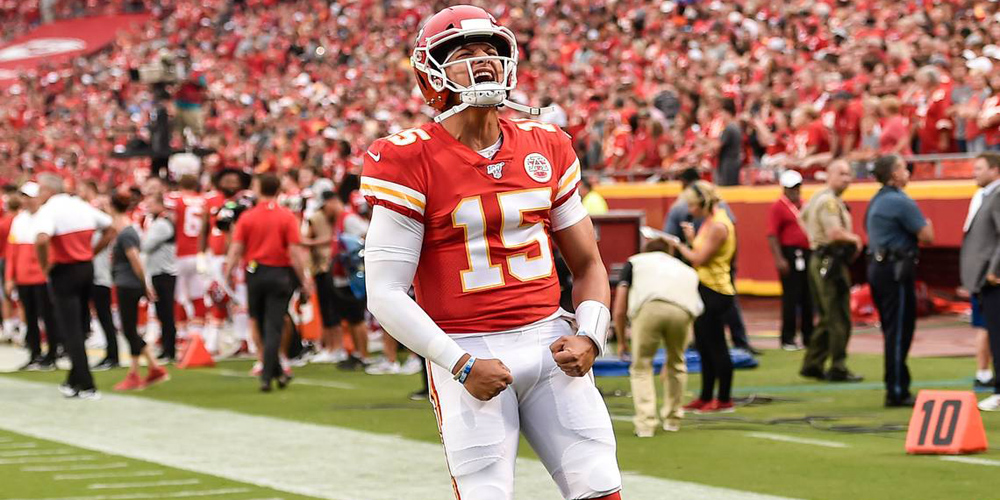 Fantasy Football Strength of Schedule: Quarterback
---
As part of our 2020 Fantasy Football Draft Kit here at FantasyData, we have created a custom strength of schedule projection model with in-depth analysis to help you in your quest for a championship title. Strength of schedule (SOS) is a tool I have used ever since I started playing fantasy as a part of draft preparation. This, along with personal rankings and ADP are cornerstones of conducting a solid draft. One of the best parts about using SOS is being able to compare two players you have ranked pretty much identically with similar ADPs to see which one might have a slight edge with an easier schedule, especially in the final quarter of the fantasy season (Weeks 13-16) when wins matter the most.
Method of Projection and Numbers to Know
There are a few different ways people project SOS for an upcoming fantasy season. The way I prefer to do this is by using a recent sample of the last two seasons' fantasy points allowed ranks and points per game (PPG) allowed ranks. I compare these side-by-side to find an average that I am happy with and use that for the upcoming season to determine where a team could potentially rank against a position in fantasy points allowed. It's a fairly simple method, but in doing this, I have found that most teams don't have a drastic change in fantasy points allowed from one season to the next. To back that up, here are some key numbers worth knowing before we dive into this more:
Over the last two seasons, of the teams that rank top-five in most fantasy points allowed to QBs on average, none of them moved more than eight spots between the 2018-19 seasons, and the top three moved just half a point or less. The Saints were the team that moved the most from ranking third-most in 2018 to 11th-most in 2019. That move resulted in them allowing an average of 20.6 PPG in 2018 to 19.3 in 2019, a difference of just 1.3 PPG. So, using this projection model, we have them projected to give up the fifth-most fantasy points to QBs this season at 19.95 PPG. Above-average, which is likely, and even if this is wrong and they continue to progress toward the mean, the difference between them ranking fifth most at 19.95 PPG to average (16th most) is a marginal difference of about 2.5 PPG.
Similarly to how we looked at teams who ranked top five in most points allowed, let's look at those who ranked top five in fewest fantasy points allowed. Of these teams, only one of them has moved more than six spots in their points allowed ranks or more than 2.1 PPG over the last two seasons. That consistency actually ranges beyond those five, as fewer than half of the teams we have projected to finish below average in fantasy points allowed have moved more than 10 spots over the last two seasons. 10 of these 16 teams moved less than three PPG over the last two seasons and eight of them moved less than two PPG. The one team inside the bottom five that moved the most recently was the Patriots who went from ranking 13th in 2018 allowing 18 PPG all the way to 32nd (least) in 2019 allowing just 11.7 PPG.
The average amount of fantasy points allowed to QBs over the last two seasons on a per-game basis was 17.5 PPG. The Bengals have given up the most PPG to QBs over the last two seasons at 21.05 PPG. So the difference between average-to-most points allowed has been only about 3.6 PPG. The slightly larger variance you will see here is the difference between the average points allowed (17.5) and the fewest, which belongs to the Buffalo Bills who have allowed just 12.8 PPG over the last two seasons, a difference of 4.7 PPG. On average, teams have moved nine spots in their rank between the last two seasons which has resulted in a season-to-season change of just 2.5 PPG, though technically, 18-of-32 teams moved less than 2.5 PPG between the last two seasons.
So, to boil this all down, the teams who rank top five and bottom five have shown strong consistency to stay that way from one season to the next, making them really safe bets to either target or stay away from. You get more variation in the ranges of outcome in the slightly above, below, or right at average ranks.
Now, let's break down some grids looking week-by-week at some of the best and worst teams to target this season based on their strength of schedule! These are ranked from 1-to-32 with 1 being the easiest and 32 being the toughest.
Continue Reading...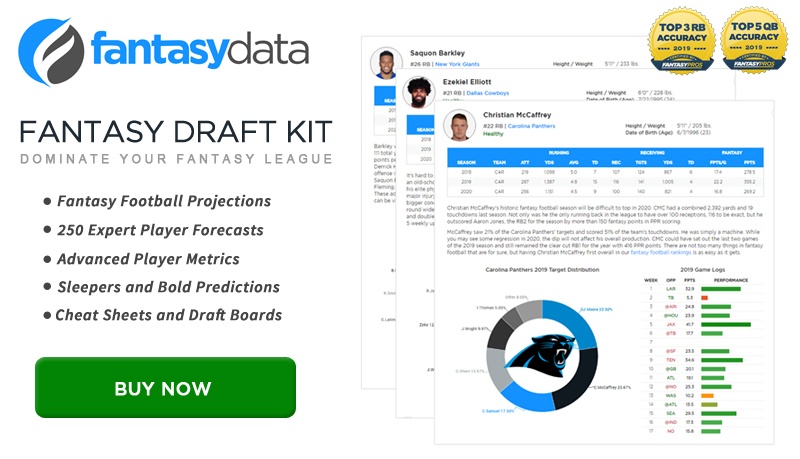 STAY IN TOUCH
Sign up for FantasyData's newsletter and get awesome content sent to your inbox.
We'll never share your email address and you can opt out at any time, we promise.
---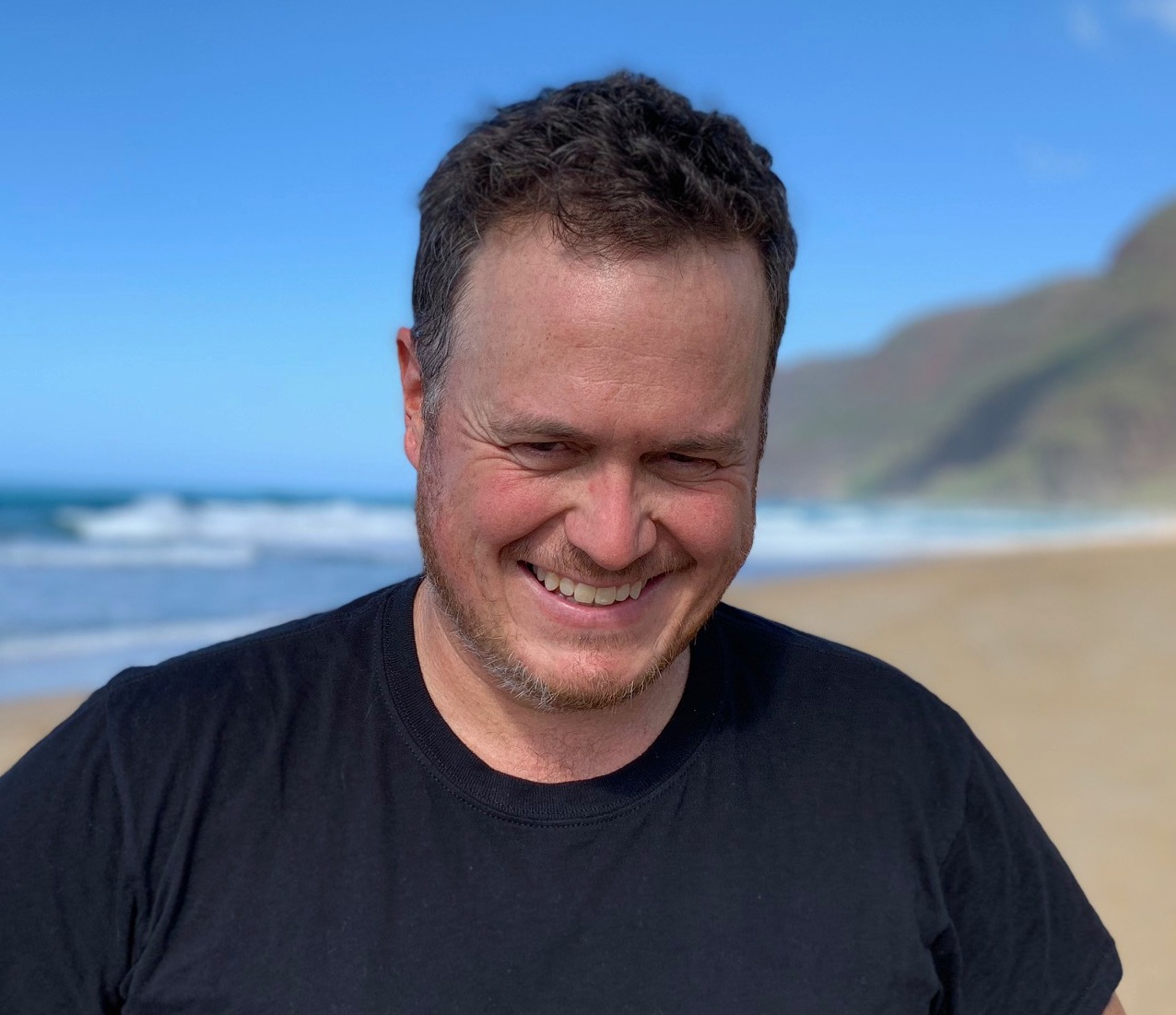 John Ferguson is an avid Fantasy Football fanatic with 10+ years of experience in friends and family leagues, paying public leagues, and DFS Tournaments. Ferguson specializes in draft strategies, trade negotiations (Buy Low/Sell High) and DFS value picks amongst other parts of fantasy football analysis. When Ferguson isn't spending time skimming over stats while at the beach, he follows the Oakland Athletics closely as a diehard fan and enjoys spending quality time with his beautiful wife and three children. A native of Monterey, California, Ferguson now calls Quintana Roo, Mexico home.