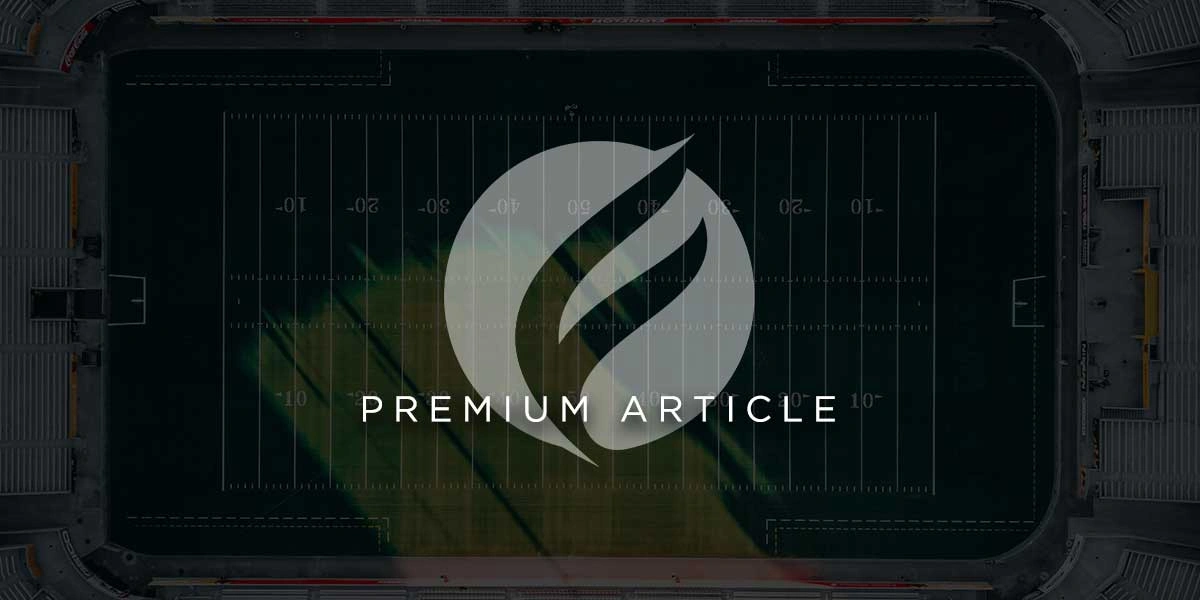 RB/WR Opportunity Breakdown For Week 11
---
The most important thing about fantasy football is how many fantasy points a player scores. But that's not the end of the story, not by a long stretch. The peripheral statistics also tell an important story. Looking at snaps played, snap share, targets, and target share gives you a complete picture of a player's usage during football games. If a player isn't producing but they are getting snaps and opportunities, then your concerns can be tempered because they are still part of the game plan. Conversely, if they are scoring points but on minimal usage, you also might want to temper your expectations for them going forward. As a FantasyData subscriber, you have access to several tools, including statistics, advanced metrics, and efficiency metrics, to help you navigate the fantasy football map.
---
Sign Up Today To Continue Reading...
The rest of this article is for FantasyData Subscribers only. Luckily for you, now is one of the best times of the year to subscribe. We are offering amazing deals on our Annual subscriptions. That means you get all our awesome DFS content, projections, rankings, and tools along with downloadable data for one full year. You will be set up for the rest of this NFL season and almost all of next year!
STAY IN TOUCH
Sign up for FantasyData's newsletter and get awesome content sent to your inbox.
We'll never share your email address and you can opt out at any time, we promise.
---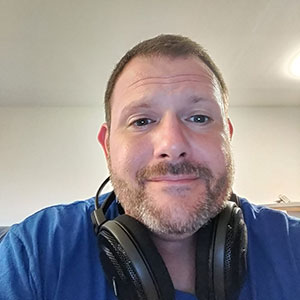 Shane Manila is currently a writer for Dynasty League Football, co-host of the Dynasty Trades HQ podcast, Manic and Chill (DLF YouTube), and Dynasty Intervention. Don't let all the dynasty talk fool you though, Shane loves redraft (almost) as much as he does dynasty football. An FSWA member, Shane formerly contributed his redraft insights via FantasyPros.com. At its core fantasy football is a weekly game, regardless of what format you are playing, and helping you make the correct decisions every week is Shane's only goal. Well, and to entertain you. No reason you can't be informed and entertained at the same time.