FantasyData Launches Suite of APIs for Individuals
---
FantasyData launches APIs for individuals; rebrands its commercial API division to SportsDataIO
FantasyData Letter from the CEO: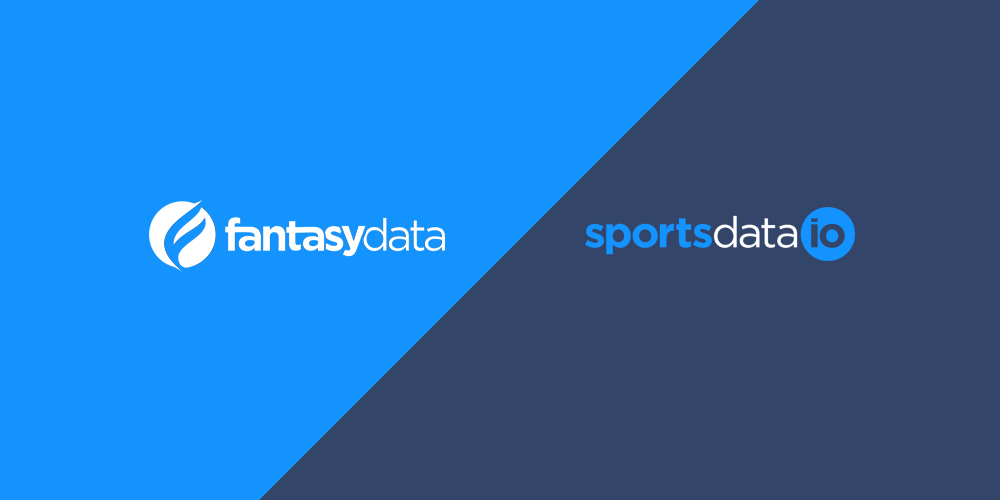 Today we are pleased to announce a bold new direction for FantasyData: the launch of a new suite of consumer API products, geared specifically for individual DFS and sports bettors alike!
Since 2015, we have offered robust data research tools, but more recently we have found there is an underserved market of consumers looking for enterprise-level data solutions at a price point that works for individuals. Our new consumer APIs is the response to that unmet need.
In addition, we have moved our commercial API business to a new brand, SportsDataIO, as a response to our growing number of customers who operate in other industries, namely sports betting.
How will this change affect me?
Our current research tools will remain the same, so all Premium and PremiumPlus subscribers can continue to be used as they always have been.
For those FantasyData users that would benefit from a robust API product, please check it out here.
For those businesses who are interested in licensing our commercial API products, you can now visit us at SportsDataIO.
What can I expect in the future?
You may have already noticed that FantasyData started publishing original news and analysis at the beginning of the year. We will continue to provide quality content around sports and sports data analysis.
Moving forward, we plan to add more tools, more data, and more content to FantasyData, with the goal of making it a premier destination for fantasy players and sports bettors alike!
We are excited about the next chapter in our company's history and to evolve as the market around us brings new opportunities and challenges! If you have any questions, concerns or feedback, please get in touch!
STAY IN TOUCH
Sign up for FantasyData's newsletter and get awesome content sent to your inbox.
We'll never share your email address and you can opt out at any time, we promise.
---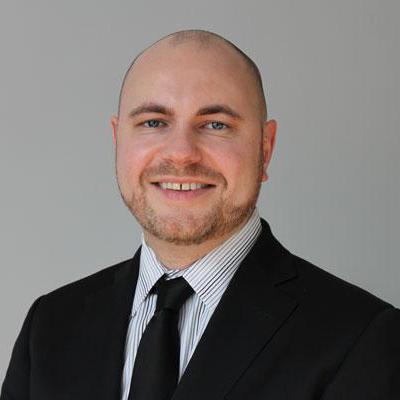 Scott Gimpel is the Founder and CEO of SportsDataIO and FantasyData LLC. He has spent more than ten years as the lead architect of the hardware and software infrastructure of both brands, which power commercial real-time sports data APIs, sports data feeds for personal use and consumer research tools. SportsDataIO and FantasyData were born in the cloud, leveraging technologies such as Rackspace Cloud and Azure API Management for data distribution and scalability.